About Heart + Hustle Podcast
Representation matters, which is why we, two women entrepreneurs of color, decided to start a podcast that we can relate to. We want to use the Heart + Hustle podcast to talk about business, relationships, and everything between. Have a topic that you want us to talk about? Submit it to our inbox!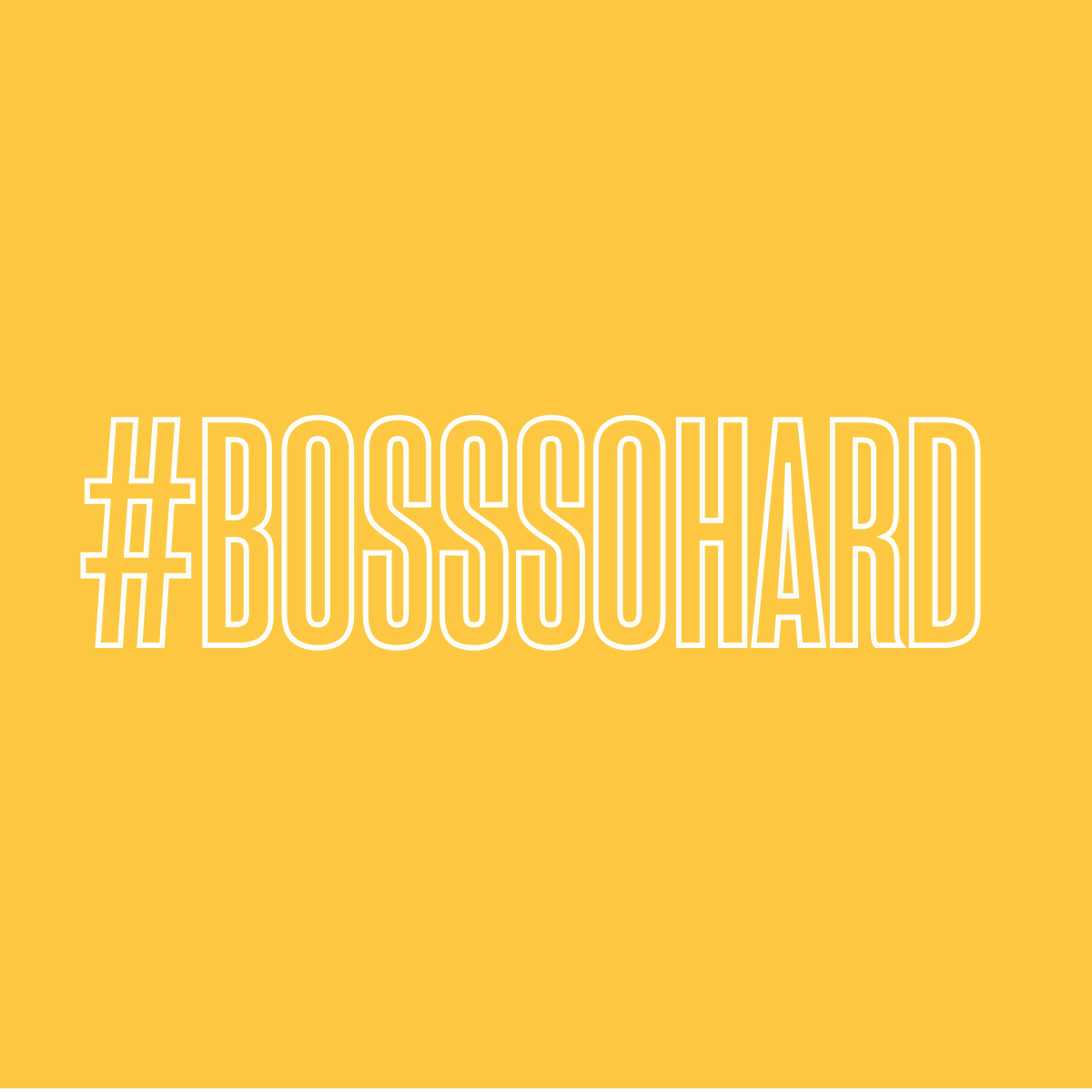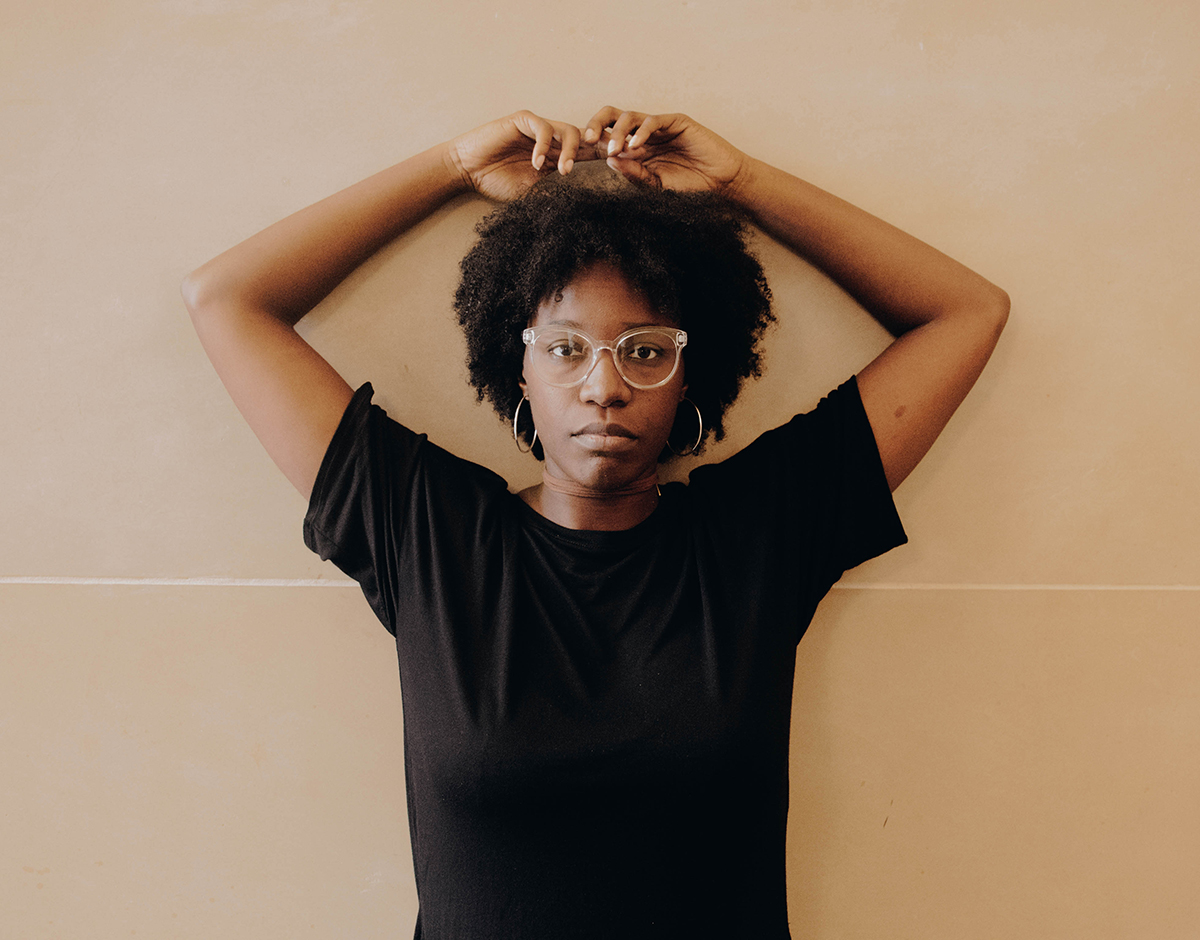 Meet Angelica Yarde
My name is Angelica Yarde and I've been an entrepreneur for fifteen years. I've blogged, ran a paper studio, and now I currently reside in Celebration, Florida where I co-own a branding strategy studio, Sevenality , with that man I married.
Meet Charisma Moran
I'm Charisma (yes, that is my real name.) After 8 years behind the camera, I took my expertise in business and branding and created 725 Creative, a social media and branding firm that specializes in working with creatives and non-profits. Along with my team, I help small business owners and non-profits build an impactful online presence with a focused brand and proven social media strategies. I'm also the editor and CEO of Equal and Forever. When I'm not behind a camera or a computer screen, I am normally blogging, traveling, singing, writing in tiny notebooks, or participating in some form of activism.
I love to express myself creatively though writing, photography, and music. I'm happiest when I am using my creativity to help others.

Links
Hello It's Kismet
Charismatic Concepts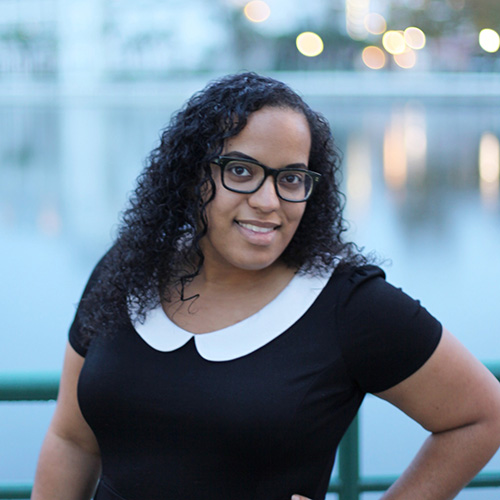 Stay Connected
We're talking creative entreprenuership and how to be the very best you.
Sign up for latest episodes, blog posts, and exclusive content including a hand-lettered print that you get just for signing up. So easy, right?
We won't share your information and you can unsubscribe at any time, no worries. Let's be inbox friends!