About Monique Garcia: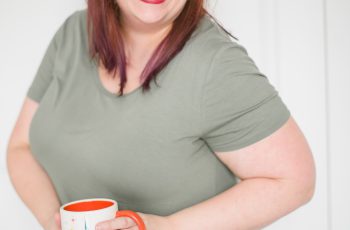 Monique Garcia is an artist, graphic designer, and the Owner of Only One Mark. Those that know her best would say she is imaginative, thoughtful, and hard working.
Monique earned a Bachelors in Fine Art (Concentration in Drawing), Art History Minor, and a Certificate in Film at Florida International University (FIU). Even before her days at FIU and high school, she was learning all she could on Adobe Photoshop and other ways to hone her craft.
Monique married her best friend 10 years after meeting him in her 5th Period Freshman Earth Science class. They have had so many fun adventures already and are looking forward to becoming parents later this year.
Interview Links
Tip of the Week
"I'm working to see my dream."