Overview
0:00 – 26:45 – We're doing book giveaways! Be sure to follow us on IG (instagram.com/heartandhustlepodcast) for a chance to win some of our favorite business books. We're also discussing the state of COVID-19 with the reopening of tourist attractions and school starting soon in Florida.
26:45 – 73:11 – It's our first real estate agent! We're talking to Maria Nuñez of Sell Buy Maria, an Orlando-based real estate agent who specializes in first-time home buyers and relocations to the Orlando area. Maria talks about her twelve years of experience in real estate, why she chooses to focus on customer experiences, and she shares some times for entrepreneurs who are looking to buy their first homes.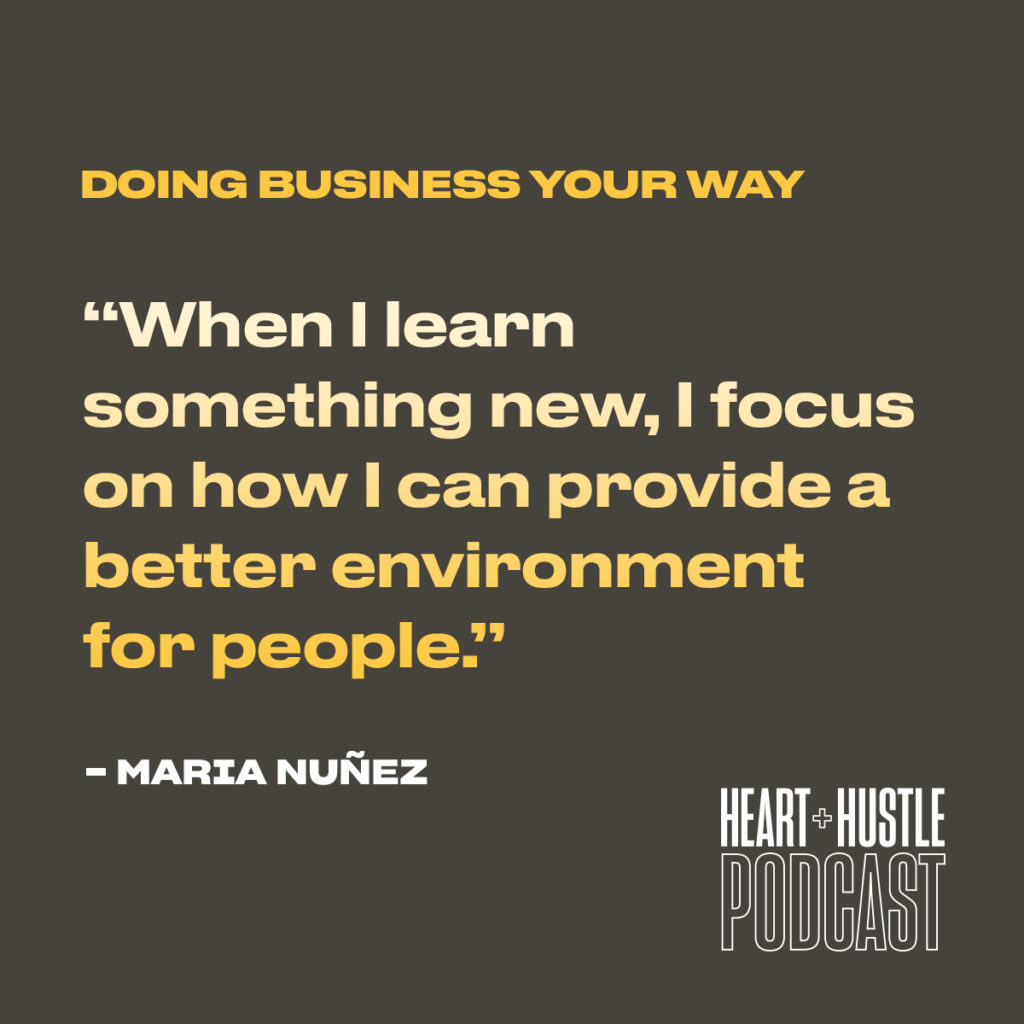 Follow Us on Social Media
Follow us on Twitter and Instagram!
Instagram: Charisma | Angelica
Snapchat: @CharismaOKeefe
Meet the hosts: Angelica Yarde and Charisma O'Keefe
We're now on Spotify, Google Play Music, Acast, and Stitcher! Subscribe via Apple Podcasts and rate and review.
About Maria Nuñez: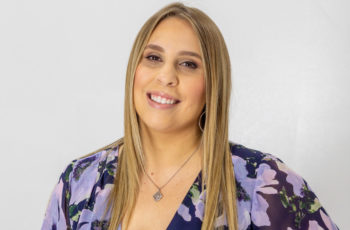 I've been in real estate full time for 6 years but I've been licensed for 11 years. I attended UCF where I received a degree in English Literature and Women's Studies, I graduated in 2011. I specialize mostly in first-time homebuyers and relocation clients who are moving to Orlando. I've won several awards like the Orlando Regional Realtor Association Young Professional Network's Top 20 under 40 as well as Top 35 under 35 for Orlando Real Producers magazine. I'm in the top 500 agents in Orlando ( our association has about 16K realtors). I was also a runner up for Orlando Weekly's Best Realtor in 2018. My sales average around $12 million a year and last year I sold 53 units. Let me know if you need any more info!
Interview Links