Overview
0:00 – 14:30– We're back after an unintentional break between episodes. We're giving some short updates about how business is going. Angelica is releasing the Studio 404 Paper Fall Collection on 8/26! Be sure to use BOSSSOHARD to save 10% off your order. Charisma has been pouring and delivering candles and her fall collection is coming soon!
14:31 – 97:31 – Buckle in! We're talking to Sara Bond of Snack with Sara. Sara is not your average nutritionist. She shares about her journey to become a nutritionist, how she works with her clients to create good nutrition habits by listening to their body's needs, and we talk about dismantling white veganism and the racial and economical issues that affect nutrition.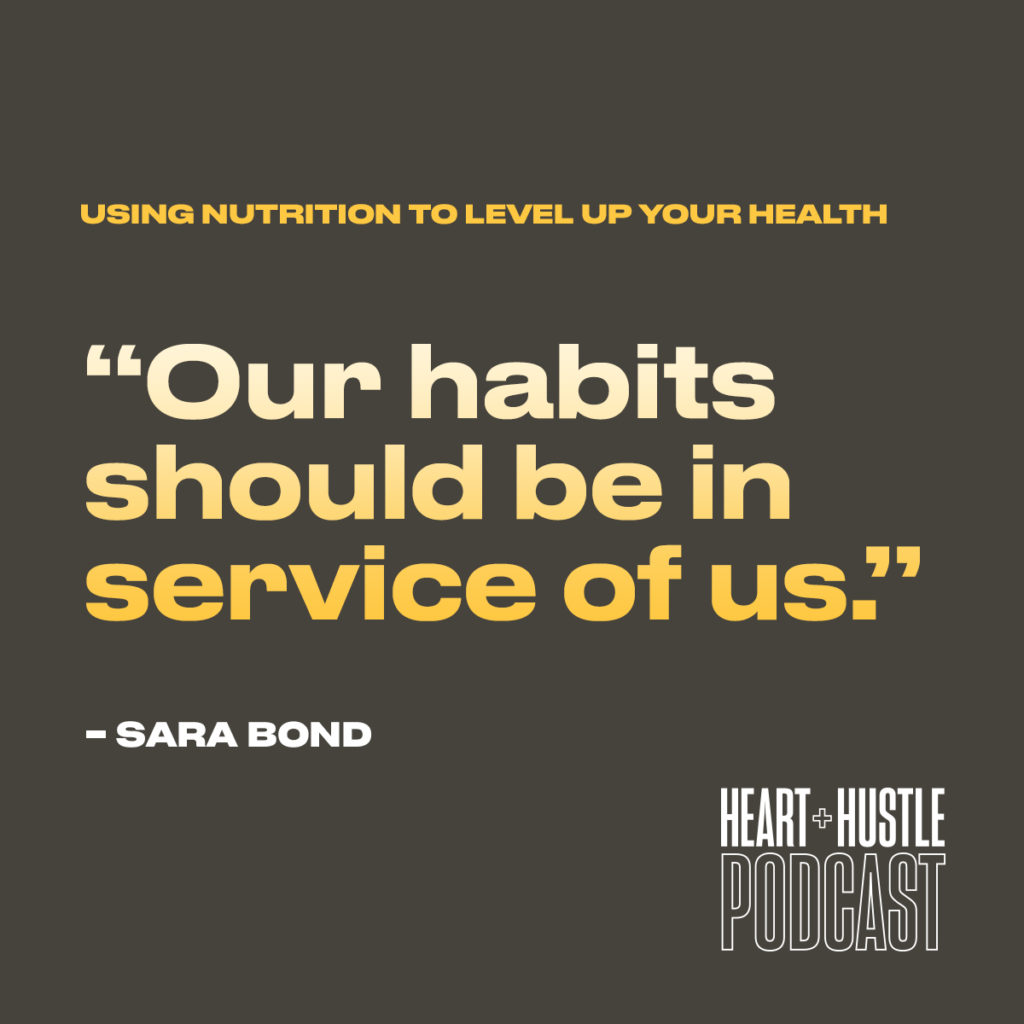 Follow Us on Social Media
Follow us on Twitter and Instagram!
Instagram: Charisma | Angelica
Snapchat: @CharismaOKeefe
Meet the hosts: Angelica Yarde and Charisma O'Keefe
We're now on Spotify, Google Play Music, Acast, and Stitcher! Subscribe via Apple Podcasts and rate and review.
About Sara Bond: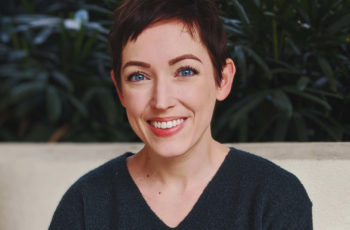 Sara is a nutritionist, yoga teacher, and self-described oatmeal enthusiast. Formerly a musical theatre performer, she uses her experience in connecting deeply with others along with her lifelong love of food and community to encourage others to seek authentic health, without the influence of diet culture. Sara's "behind-the-scenes" look at how confident nutrition habits can revolutionize people's health and performance, from the stage to the playground to the office, makes her passionate about helping people hone their "nutrition intuition". She enjoys long walks through the farmers market, ranting about the patriarchy, and all things peanut butter.
Interview Links