Overview
0:00 – 16:00 – We are sharing six quick tips for preparing your business for the holiday season.
16:00 = 65:55 – We're talking to Azhelle Wade of The Toy Coach. Azhelle so kindly explains to us the difference between toy inventors and toy entrepreneurs, how she's dealt with challenges in the toy industry, why the toy business has seen an economic boom during the pandemic, and so much more. Azhelle's course The Toy Creators Academy is open until Sunday 10/11 so please enroll at www.toycreatorsacademy.com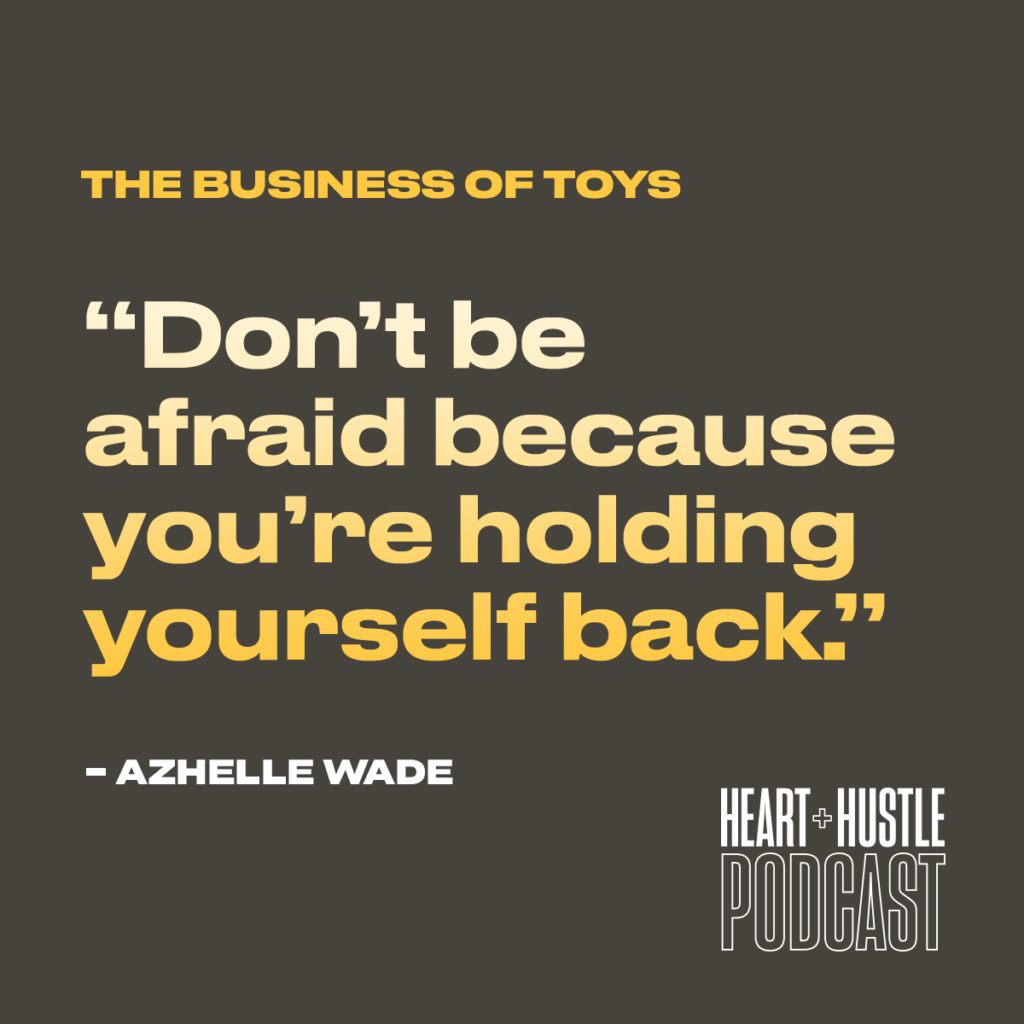 Follow Us on Social Media
Follow us on Twitter and Instagram!
Instagram: Charisma | Angelica
Snapchat: @CharismaOKeefe
Meet the hosts: Angelica Yarde and Charisma O'Keefe
We're now on Spotify, Google Play Music, Acast, and Stitcher! Subscribe via Apple Podcasts and rate and review.
About Azhelle Wade: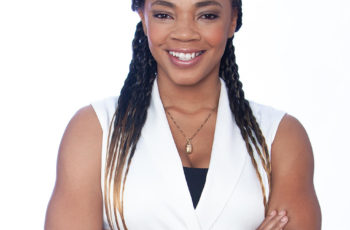 Azhelle's been having way too much fun working in the toy industry for over 10 years with companies like Toys R Us, Party City, and Madame Alexander! She has 3 patented toy products, multiple design awards, and is the host of the well-known toy industry podcast, Making It In The Toy Industry.
Today Azhelle is known in the toy industry as The Toy Coach. She loves helping people outside of the toy industry find their way in so that they can bring their toy ideas to life. Her online program, Toy Creators Academy, clarifies the toy development and launch process with step by step guidance. Her mantra for her followers is, make it toyetic!
Interview Links