Overview
Welcome to the one hundred and forty-eighth episode of the Heart + Hustle podcast!
0:00 – 16:42 – We are sharing how thankful we are for you! Thank you for listening! We also talk holiday sales. The Studio 404 Paper Holiday Collection is live at www.studio-404.com Use code BLACKFRIDAY or SHOPSMALL to save 20% off your order. The Kismet + Charisma Holiday Collection is live at www.kismetandcharisma.com! Use the code HEARTANDHUSTLE to save 15% off your order.
16:43 – 78:59 – Big News! Charisma is starting a non-profit organization with her friend Anna Astwood. We talk to them both about how they started Love Doesn't Hurt, what it took to start a non-profit organization in Florida, what their plans are for volunteers, and how you can help them combat teenage relationship violence.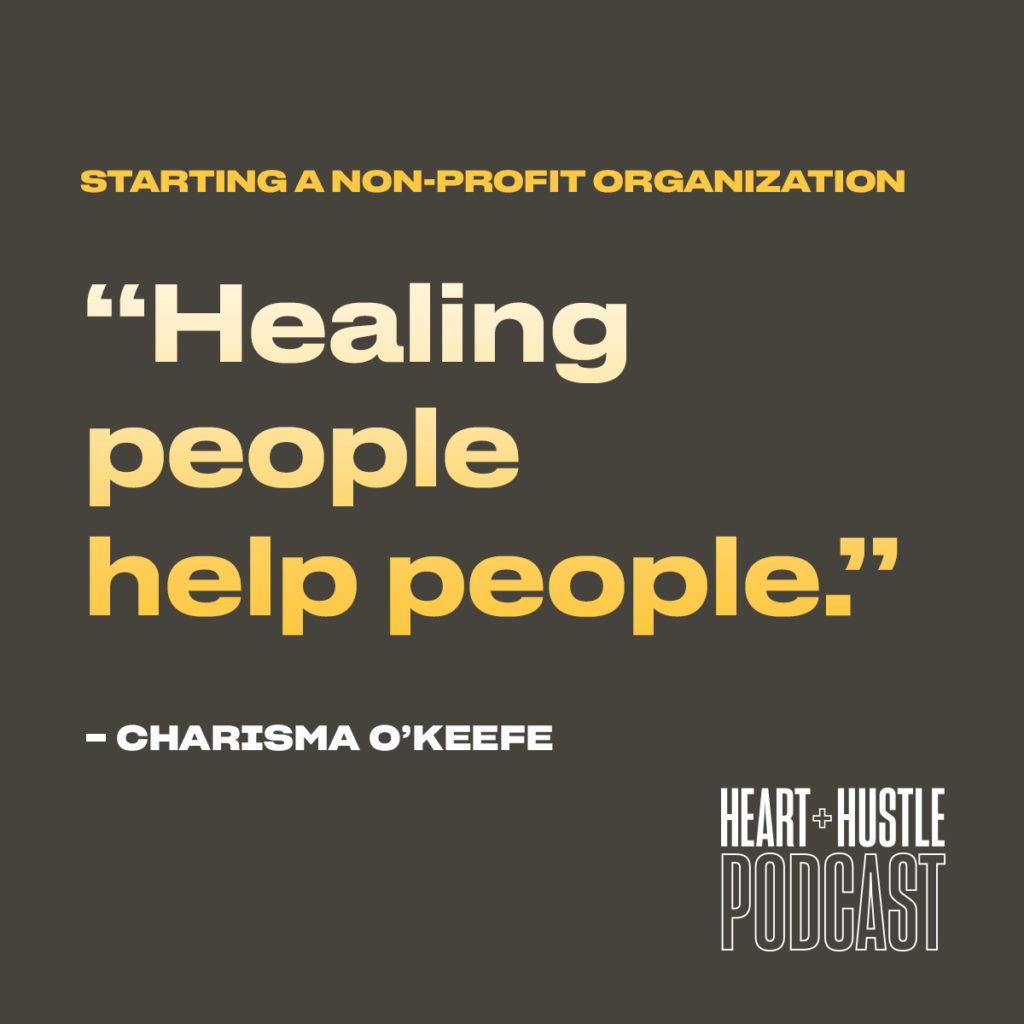 Follow Us on Social Media
Follow us on Twitter and Instagram!
Instagram: Charisma | Angelica
Snapchat: @CharismaOKeefe
Meet the hosts: Angelica Yarde and Charisma O'Keefe
We're now on Amazon Music, Spotify, Google Play Music, Acast, and Stitcher! Subscribe via Apple Podcasts and rate and review.
About Anna Astwood & Charisma O'Keefe: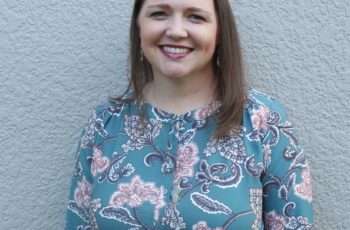 Anna Astwood is the co-founder and co-president of Love Doesn't Hurt Inc. She has a Bachelor of Science Degree in Psychology from the University of Central Florida, and a Master of Arts in Counselor Education from the University of Central Florida. She was a high school counselor for over 11 years in the Central Florida area. During her time as a high school counselor she taught mentoring classes, lead several programs for at-risk teens and provided counseling interventions to those identified as in need of extra support. She has a passion for ending teenage dating violence, to teach adolescents what healthy relationships look like, learn to build healthy relationship boundaries, guide those to counseling who are survivors of relationship abuse and build a culture that will cultivate respect, empowerment and love for all.
Charisma O'Keefe is the co-founder and co-president of Love Doesn't Hurt Inc. as well as the owner of Kismet + Charisma, a small shop specializing in small batch soy candles, home decor, and accessories. At 14 years old, Charisma started volunteering at local non-profits and quickly fell in love with nonprofit work. At 18, she started working at the YMCA and was quickly promoted to being a Program Director. After four years of working with at risk youth, Charisma began her journey as an entrepreneur. She became an award winning photographer as well as a branding and social media specialist. As a photographer, she captured portraits, weddings, and boudoir sessions up and down the east coast. As a branding and social media expert she has worked with a variety of businesses and nonprofits from bakeries to gyms to musicians and more. Charisma has especially loved working with BIPOC, LGBT*, and women owned businesses. After over a decade as an entrepreneur, Charisma decided to finally pursue her dream of starting a nonprofit.
Interview Links