Overview
Welcome to the one hundred and fiftieth episode of the Heart + Hustle podcast!
0:00 – 9:27 – We are quickly sharing the Spotify wrapped data for the podcast and also going over our Spotify wrapped lists!
9:27 – 58:12 – 'Tis the season for creative multiple streams of income. We are talking to Melissa Bandera of Jelly Design Studio and JDS Creative Studio on how she started a digital product business in 2020. Melissa talks about how she pivoted using the skills she already had, how she prioritizes customer experience in bother of her businesses, and she talks about what it's like to work with her husband, Nick.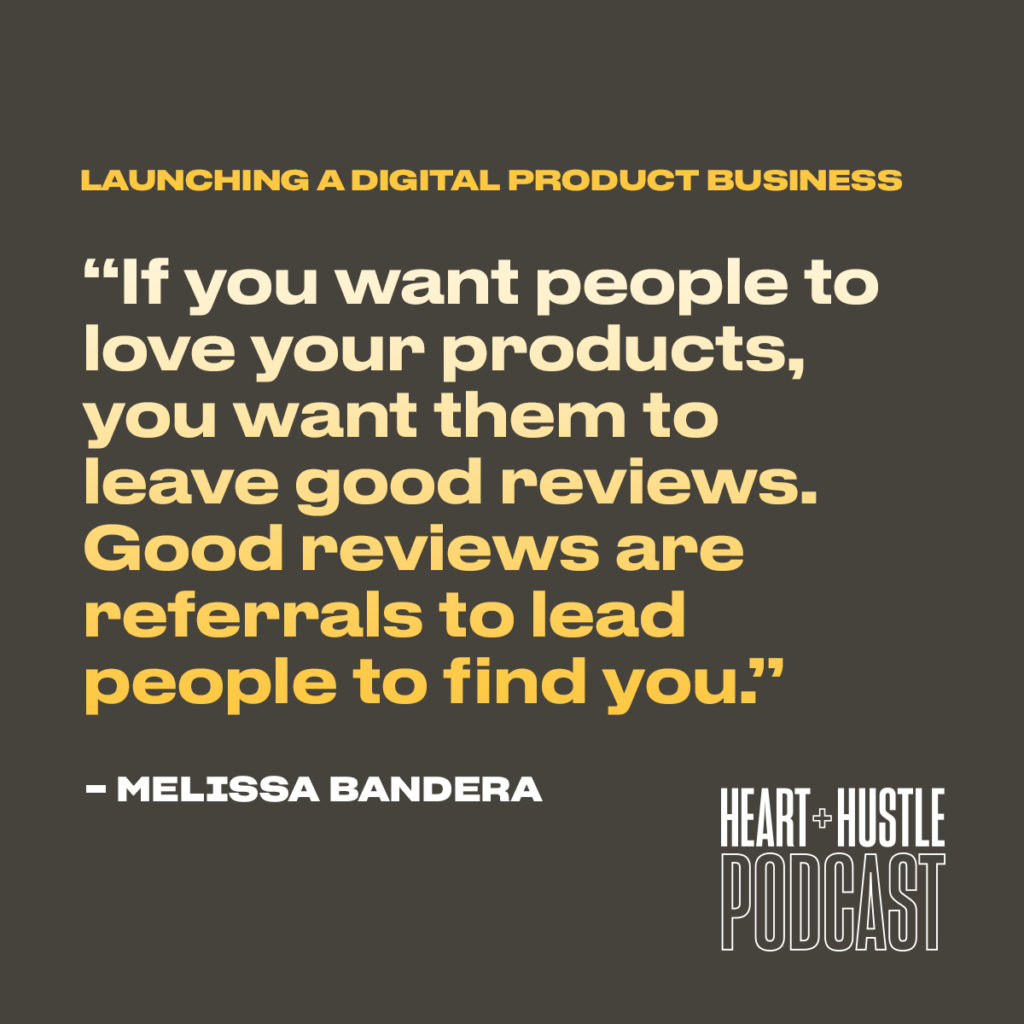 Follow Us on Social Media
Follow us on Twitter and Instagram!
Instagram: Charisma | Angelica
Snapchat: @CharismaOKeefe
Meet the hosts: Angelica Yarde and Charisma O'Keefe
We're now on Amazon Music, Spotify, Google Play Music, Acast, and Stitcher! Subscribe via Apple Podcasts and rate and review.
About Melissa Bandera: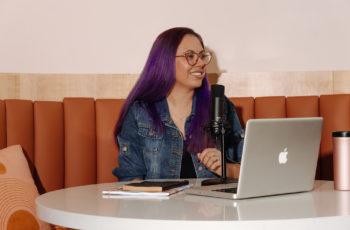 Melissa is the owner and designer of Jelly Design Studio — specializing in WordPress website design and development for creatives and other small businesses. She recently started a new venture, JDS Creative Studio, where she offers Squarespace Templates for creatives. When she's not working, you can find her reading the latest YA book next to her sweet puppy Luna.
Interview Links