Overview
Welcome to the one hundred and seventeenth episode of the Heart + Hustle podcast.
0:00 – 16:40 – Your weekly COVID-19 update. We're talking about positive things that have happened for us since we've been social distancing, the state of social distancing in Florida, and giving yourself grace during this stressful time.
16:40 – 52:30 We are back with our friend Amber Burns of By Amber Burns. Amber shares how she's redefined productivity for herself, why you should give yourself grace, how she's working on her first novel while running a growing YouTube channel, and how she's dealing with the new normal.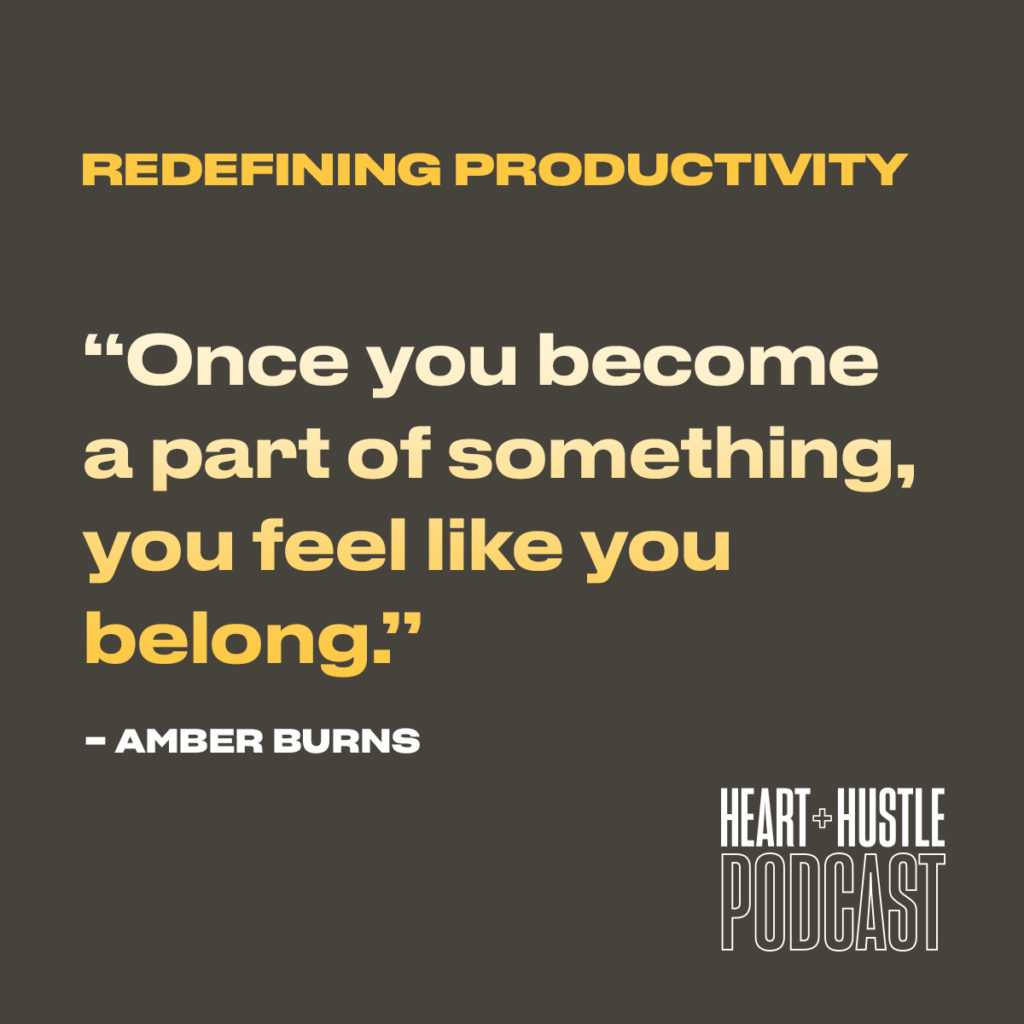 Follow Us on Social Media
Follow us on Twitter  and Instagram!
Instagram: Charisma | Angelica
Snapchat: @CharismaOKeefe
Meet the hosts: Angelica Yarde and Charisma O'Keefe
We're now on Spotify, Google Play Music, Acast, and Stitcher! Subscribe via Apple Podcasts and rate and review.
About Amber Burns: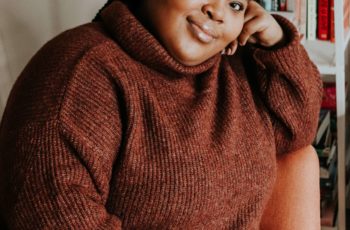 Amber is a writer and content creator who shares content for women looking to live balanced, organized and fulfilled lives. You'll likely find her with a book in one hand and a latte in the other. You can follow and engage with her on social @byamberburns and connect with her online at www.byamberburns.com.
Interview Links
Tip of the Week
"Once you become a part of something, you feel like you belong."