Overview
Welcome to the one hundred and eighteenth episode of the Heart + Hustle podcast.
0:00 – 19:23 – Your weekly COVID-19 update. Angelica shares how she celebrated her thirtieth birthday and tips to celebration quarantine milestones. We also talk about the 100 Day Project and how we're encouraging everyone on their own 100 Day creative journey.
19:23 – 1:24:00 We are talking to licensed mental health therapist, counselor, and yoga teacher, Cindy Fabico, about owning her own mental health practice here in Central Florida. We also talk about how Cindy decided to take up the challenge of becoming a yoga teacher and how she's built a thriving community of friends. She also shares great tips for better mental health that we all need in the time of COVID-19.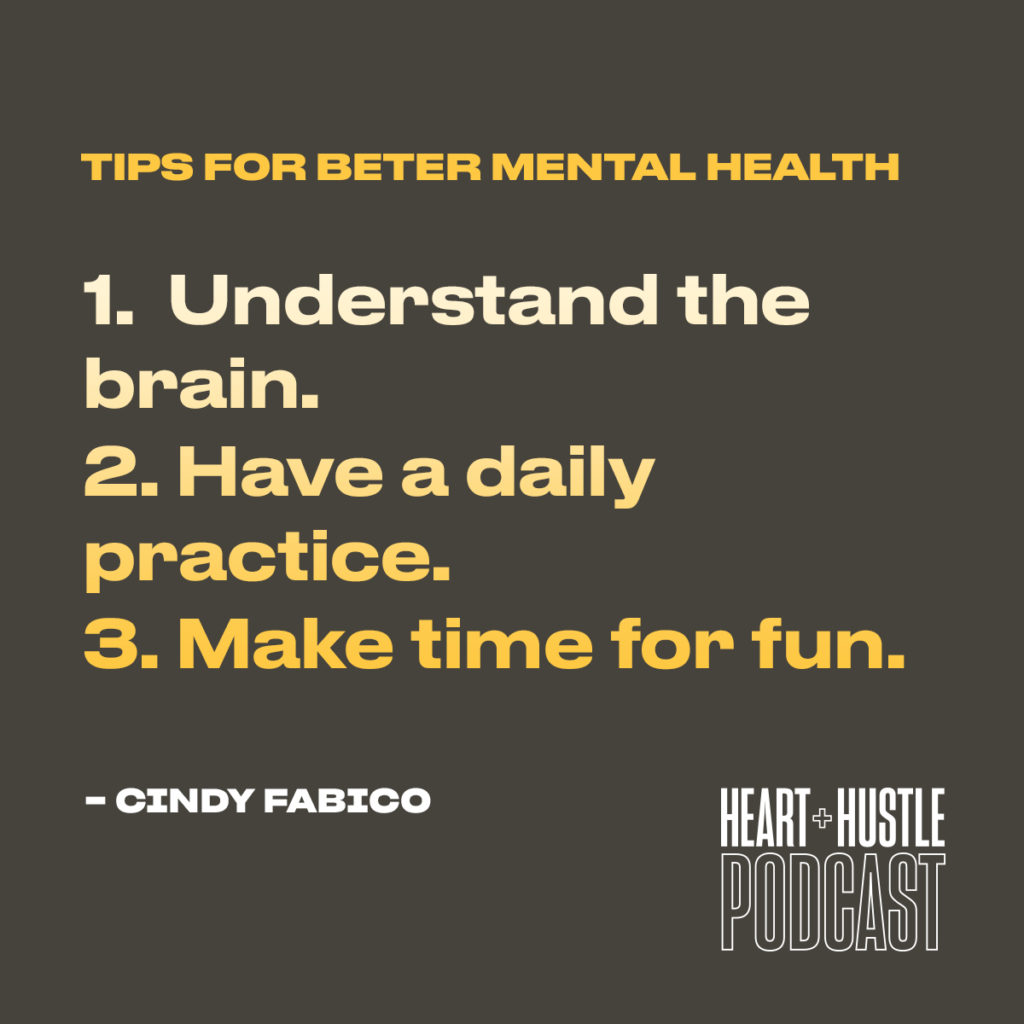 Follow Us on Social Media
Follow us on Twitter  and Instagram!
Instagram: Charisma | Angelica
Snapchat: @CharismaOKeefe
Meet the hosts: Angelica Yarde and Charisma O'Keefe
We're now on Spotify, Google Play Music, Acast, and Stitcher! Subscribe via Apple Podcasts and rate and review.
About Cindy Fabico: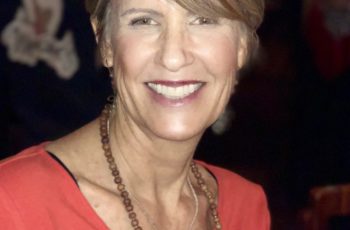 Cindy Fabico is a Licensed Mental Health Counselor, Licensed Marriage and Family Therapist, Nationally Certified Clinical Mental Health Counselor, Authenticity Coach, Yoga Teacher, Meetup Maker, and Entrepreneur. Cindy's energetic and engaging nature is a magnet for individuals seeking their best life.