Overview
Welcome to the one hundred and twentieth episode of the Heart + Hustle podcast.
0:00 – 16:54– We are talking about all things #GirlBoss, #BossBabe, and discerning the best places to invest in yourself and your business. Do your Googles!
16:54 – 1:08:02 We are excited to welcome the talented Michelle Chantelle Hopewell, a stage actress and writer from Edinburgh, Scotland. Michelle talks about her career trajectory that lead to a role in Aladdin on the West End, how she's using the quarantine to create content that she loves, and why she's uses what she's learned in therapy to inspire others to love themselves and nourish their inner children.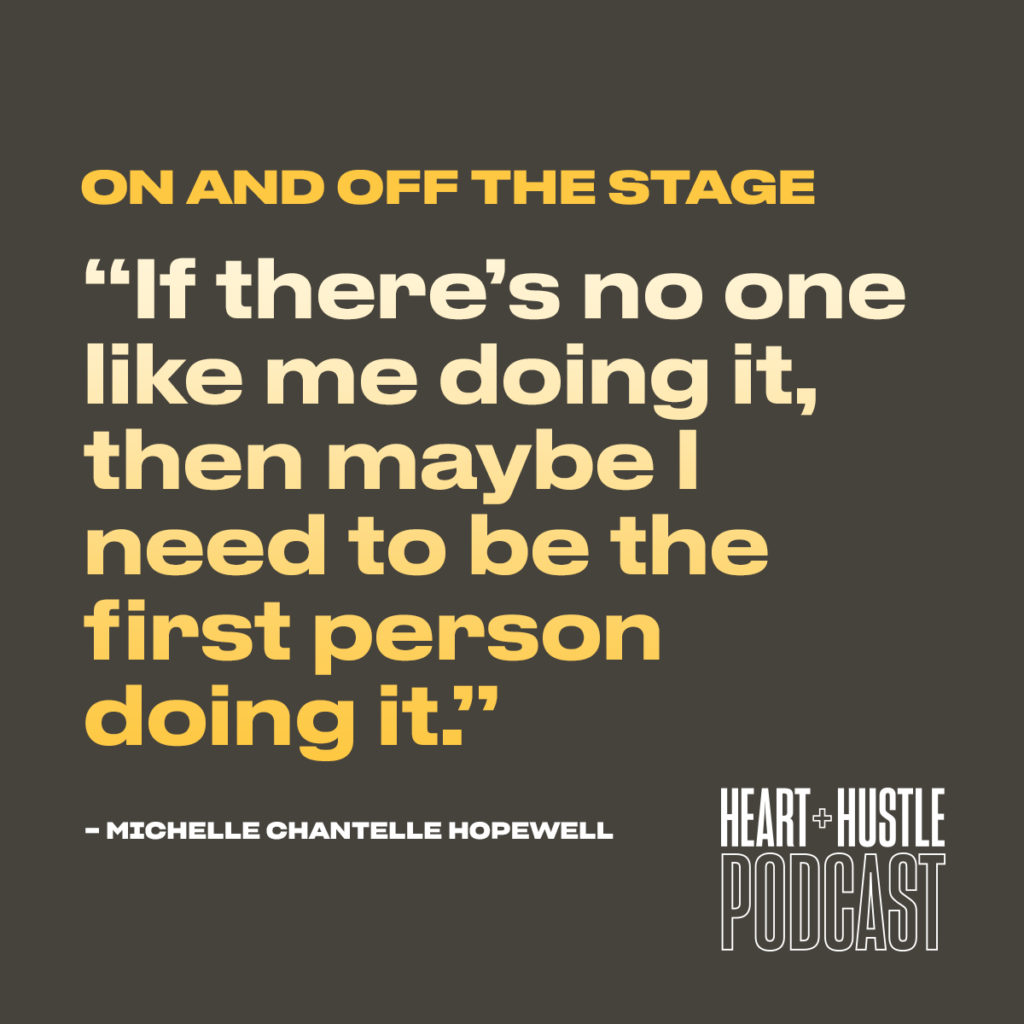 About Michelle Chantelle Hopewell: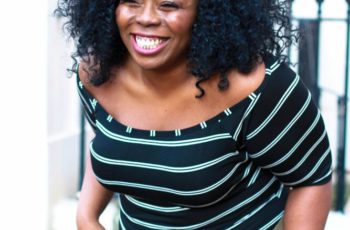 Michelle is a London born actress and writer and graduate of the Royal Conservatoire of Scotland. Working professionally before graduation, Michelle then went on to make her West End debut as an original cast member of Disney's Aladdin and work with companies such as the Royal Shakespeare Company. As a writer and advocate for proper representation in the arts, Michelle has written about these issues for publications such as HuffPost, Pride, The Unedit and Black British Bulletin. Michelle first discovered her love for music and the arts growing up singing in church. Credits include: Deloris Sister Act (Gordon Craig Theatre,Stevenage). Chantelle in Johnny McKnight's Christmas Comedy, Miracle On 34 Parnie Street (Tron Theatre, Glasgow). Fortune Teller in Disney's West End Aladdin (Prince Edward Theatre, London). Eunice in A Street Car Named Desire (Rapture Theatre). Fairy Godmother in Cinderella (Greenwich Theatre). Mrs Phelps in Matilda the Musical (Royal Shakespeare Company). Shannon in Princess Switch 2 (Netflix)
Interview Links
Tip of the Week
"If there's no one like me doing it, then maybe I need to be the first person doing it." - Michelle Chantelle Hopewell