Overview
Welcome to the one hundred and twenty-fourth episode of the Heart + Hustle podcast.
0:00 – 26:30 – Sharing some insights on what it's like to live in a state that is doing phased reopening. We're also sharing tips on what you can do to protect yourself while restrictions are being lightened up on our stay-at-home orders.
26:30 – 58:40 We are talking with Katie Johnston of Pulptown, a local newsletter service that shares information that is happening in the Orlando area. We talk to Katie about her career as a freelance writer, how she built the Pulptown team, and what a day in a content creator looks like.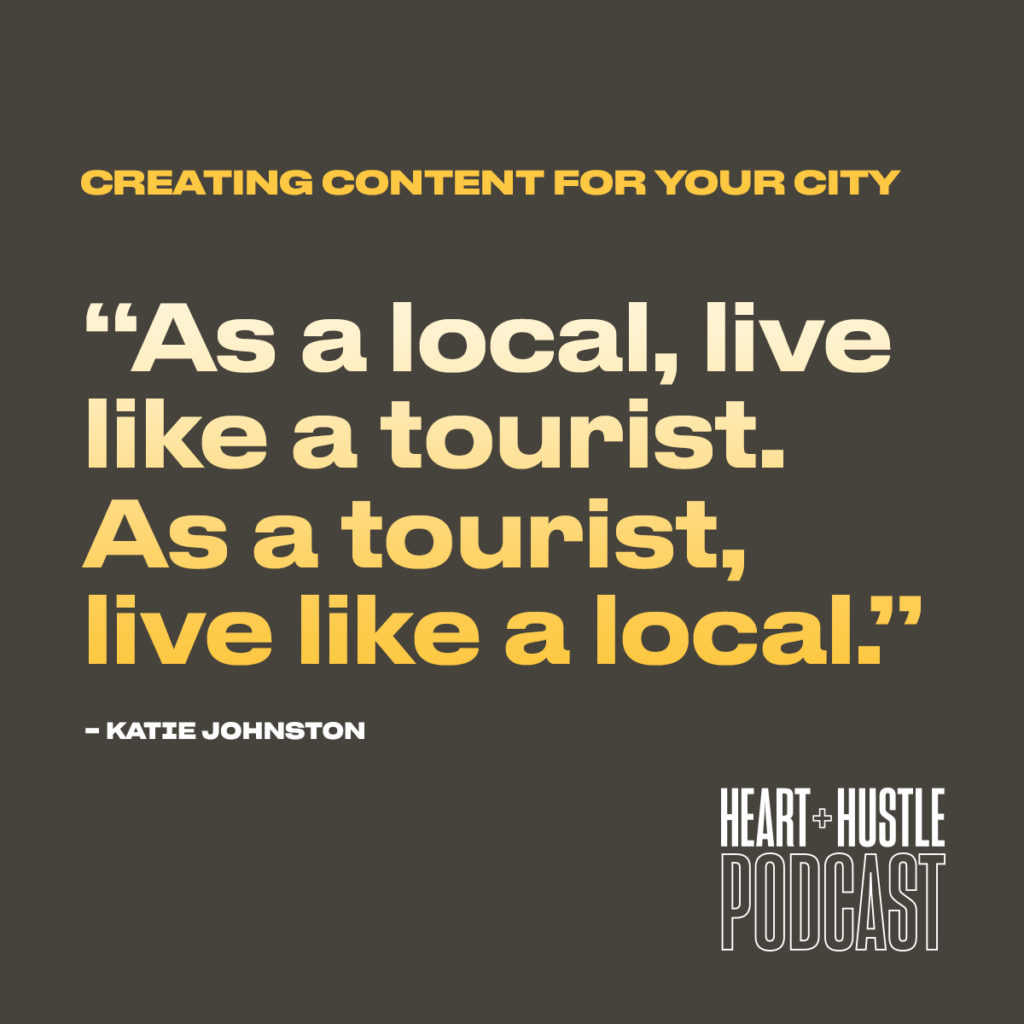 Follow Us on Social Media
Follow us on Twitter  and Instagram!
Instagram: Charisma | Angelica
Snapchat: @CharismaOKeefe
Meet the hosts: Angelica Yarde and Charisma O'Keefe
We're now on Spotify, Google Play Music, Acast, and Stitcher! Subscribe via Apple Podcasts and rate and review.
About Katie Johnston: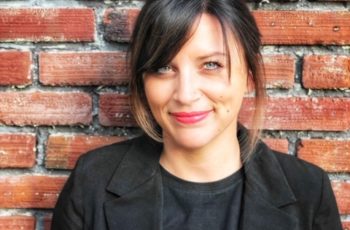 Katie Johnston is the founding director of Pulptown, an Orlando-based digital platform, that she helped launch with parent company, WhereBy.Us, in March 2018. Three days a week, she sends a newsletter filled with local news and events that aims to connect Orlandoans over culture, history and civic life. Katie's freelanced as a writer for local brands, influencers and other publications for more than a decade. When she's not cranking out a newsletter or posting funny memes (and sometimes witty captions) on Instagram, she's most likely drinking wine — more oft than not, she's doing both at the same time. You can connect with her at katie@pulp.town or Akatiej on most social sites.
Tip of the Week
"As a local, live like a tourist. As a tourist, live like a local." - Katie Johnston