Overview
0:00 – 23:18 – Charisma shares her experience in buying a new MacBook during a global pandemic and why you should invest in yourself. Angelica unpacks the #wherearetheblackdesigners drama and shares some tips on how to better approach a movement as an ally.
23:19 – 85:14 – We are talking with Brandy Varnado of The Black Market Skincare and Brandy Was Here podcast. Brandy shares how she transitioned from being an inner-city school teacher to a full-time entrepreneur to help protect her mental health. She talks about the reality of entrepreneurship and moving beyond the picture-perfect, how she's sharing her story via her new podcast, and her tips for entrepreneurs who are starting their businesses.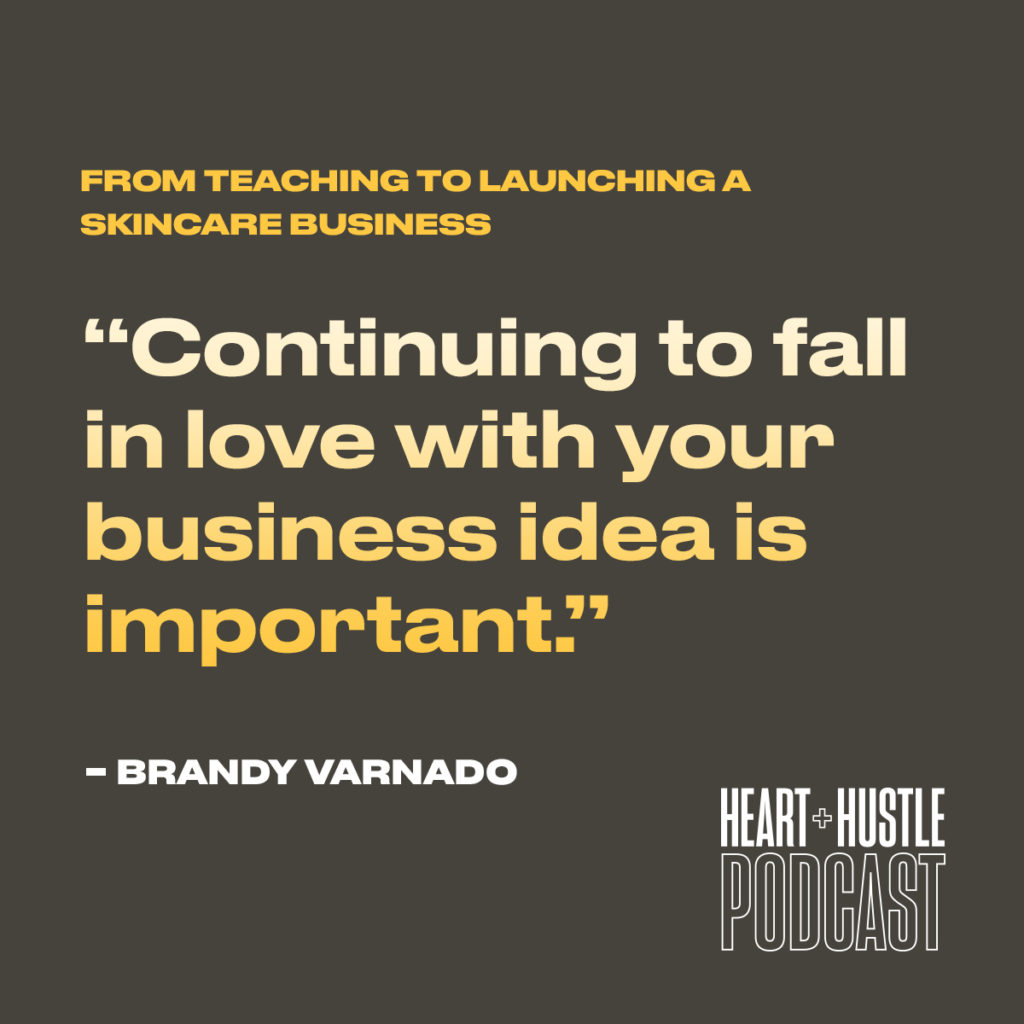 Follow Us on Social Media
Follow us on Twitter and Instagram!
Instagram: Charisma | Angelica
Snapchat: @CharismaOKeefe
Meet the hosts: Angelica Yarde and Charisma O'Keefe
We're now on Spotify, Google Play Music, Acast, and Stitcher! Subscribe via Apple Podcasts and rate and review.
Disclaimer: This episode contains affiliate links. An affiliate link means we may earn advertising/referral fees if you make a purchase or sign up for a service through our link, without any extra cost to you. We're working to provide the best podcast to our listeners in 2020 and this helps us work towards that goal. Thank you for your support!
About Brandy Varnado: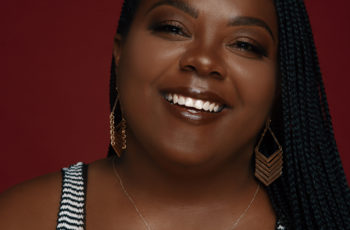 Brandy Varnado is a mother, educator, and entrepreneur living in the SF Bay Area. She began a career in education over 14 years ago in an effort to give back to her community. She is most passionate about equipping individuals with the tools and skills necessary to create economic opportunities for themselves through education and developing an entrepreneurial mindset. A serial entrepreneur, she started her first business at age 11 and is the creator of The Black Market Skincare and the host of her own podcast The Brandy Was Here Podcast.
Interview Links
Tip of the Week
"Make skincare into self-care." - Brandy Varnado