Overview
0:00 – 13:32 – Support independent podcasts.
13:32 – 54:38 – We're talking to Marley of food blog, Marley's Menu. Marley shares how she started her brand after being furloughed due to COVID-19, how she creates recipes and focuses on her brand, and where she finds inspiration.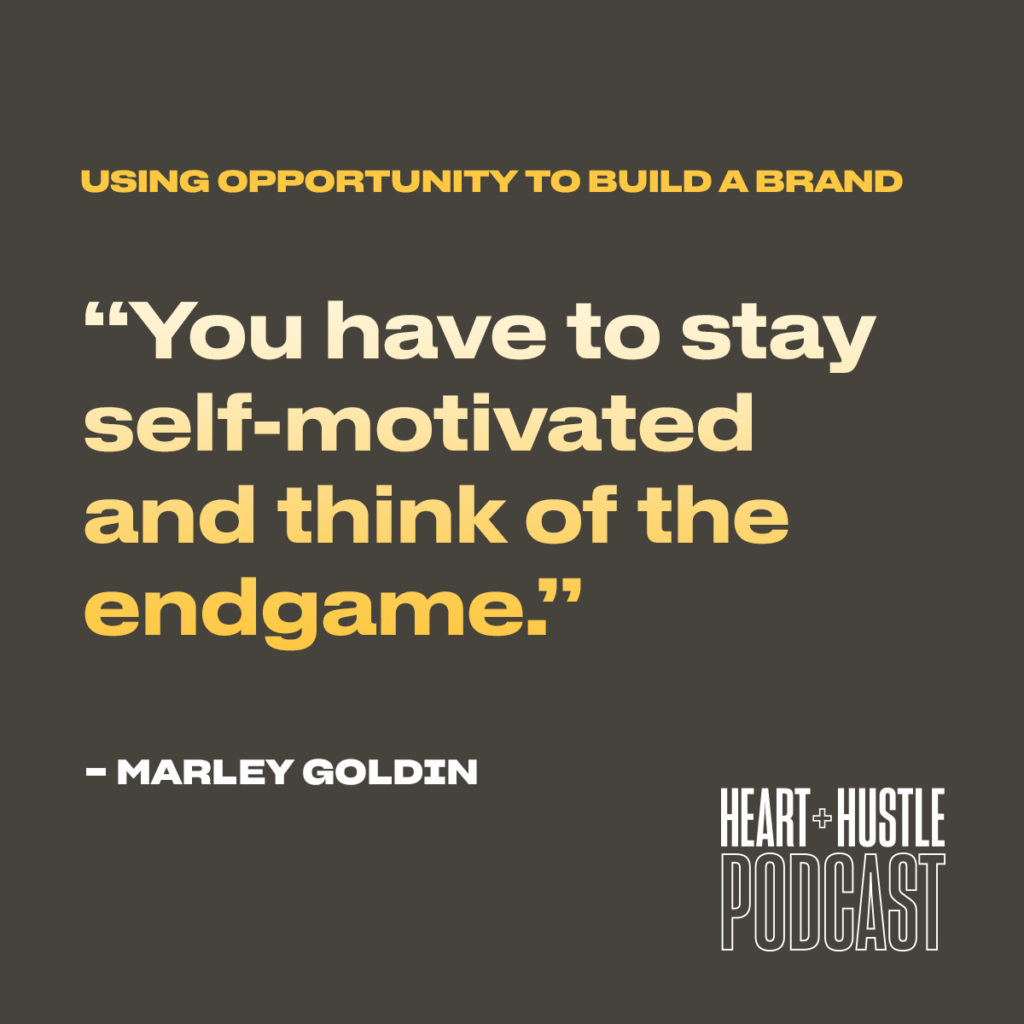 Follow Us on Social Media
Follow us on Twitter and Instagram!
Instagram: Charisma | Angelica
Snapchat: @CharismaOKeefe
Meet the hosts: Angelica Yarde and Charisma O'Keefe
We're now on Spotify, Google Play Music, Acast, and Stitcher! Subscribe via Apple Podcasts and rate and review.
About Marley Goldin: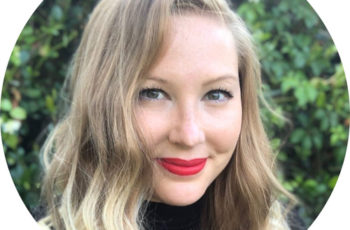 Hi! I'm Marley. The creator of Marley's Menu where you can find crazy delicious and surprisingly accessible recipes for anyone and everyone to enjoy. I live in Orlando, Florida, with my husband Rob, our baby boy Charlie, and our two dogs Zazu and Lolo. And together we eat. A LOT!
Interview Links
Tip of the Week
"You have to stay self-motivated and think of the end game." - Marley Goldin