Overview
0:00 – 24:03 – Kismet + Charisma is launching fall candles on October 1st. We are sharing some ways to utilize social media to grow your business for someone who has no prior social media knowledge. Also, register to vote!
24:03 – 59:31 – We're talking to Paulina of Paulina Studio and Print Shop Academy. Paulina talks about her six streams of revenue, how she pivoted from wedding photography to selling fine art prints, and what she does to help make her shop successful.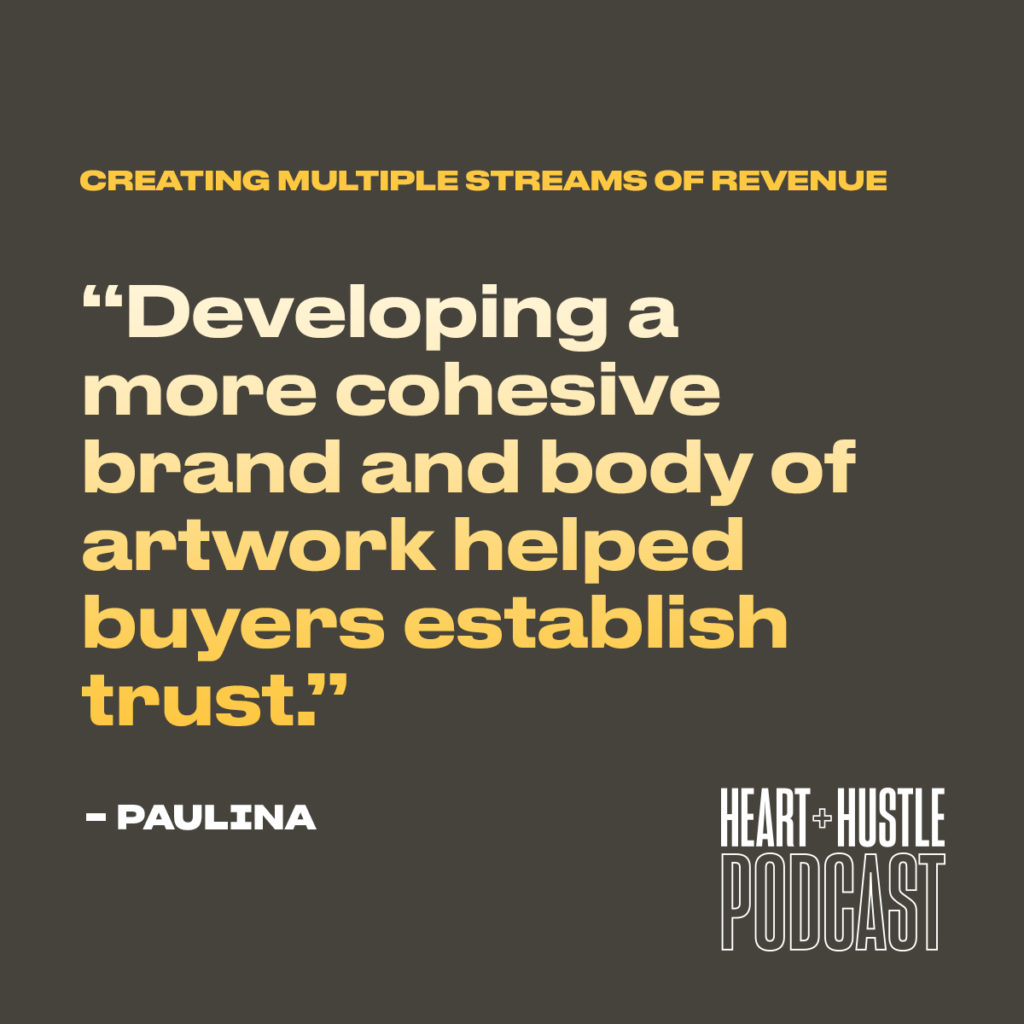 Follow Us on Social Media
Follow us on Twitter and Instagram!
Instagram: Charisma | Angelica
Snapchat: @CharismaOKeefe
Meet the hosts: Angelica Yarde and Charisma O'Keefe
We're now on Spotify, Google Play Music, Acast, and Stitcher! Subscribe via Apple Podcasts and rate and review.
About Paulina: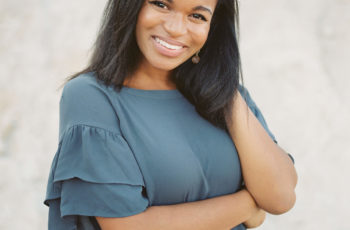 Paulina is an artist and creative entrepreneur who believes you have the power to create the life of your dreams. She shares business, personal development, and lifestyle tips to help women create their dream lives through her lifestyle brand, helloitspaulina. In 2016, she founded paulina studio, where she continues to sell her nature-inspired artwork online. After receiving multiple requests for advice, Paulina founded Print Shop Academy in 2020, where she helps other artists create an additional income stream by selling their artwork on Etsy. Paulina loves personality psychology, traveling, and earl grey tea.
Interview Links