Overview
Welcome to the one hundred and sixtieth episode of the Heart + Hustle podcast!
0:00 – 17:15 – We are giving some insight on Charisma's very first radio interview for Love Doesn't Hurt with Johnny's House of XL 106.7. We also share some insights on how speaking and interviews help you better manage your business and some ways you can start to push yourself past your comfort zone to start speaking freely about what you do.
17:15 – 44:42 – Today we are talking to Joshua Walker of Black Orlando Tech and Venti Fried Chicken. Joshua shares some insights on his career journey from the military to entertainment and how he got into tech. He shares some thoughts on why representation matters, why he decided to write his first book, and he offers tips to those who are looking to self-publish their first book.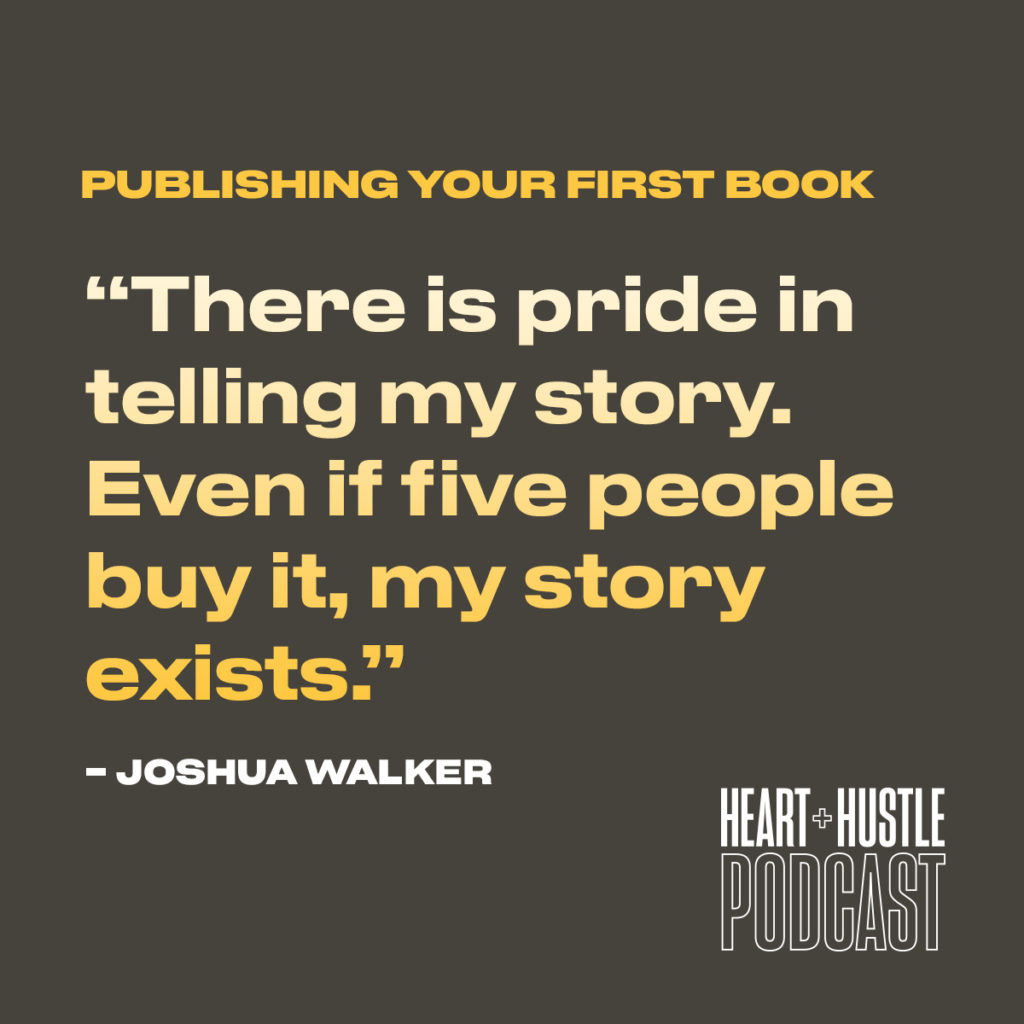 Follow Us on Social Media
Follow us on Twitter and Instagram!
Instagram: Charisma | Angelica
Snapchat: @CharismaOKeefe
Meet the hosts: Angelica Yarde and Charisma O'Keefe
We're now on Amazon Music, Spotify, Google Play Music, Acast, and Stitcher! Subscribe via Apple Podcasts and rate and review.
About Joshua "TechDev" Walker: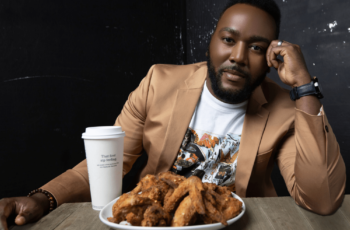 Joshua "TechDev" Walker is an AWS Certified Cloud Engineering Lead with 6+ years in technology. Joshua currently specializes in Enterprise Big Data with a focus on Healthcare and Biopharma. He prides himself on being cloud-agnostic and has experience in Amazon Web Services, Microsoft Azure, and Google Cloud Platform. Joshua is also the author of "Venti Fried Chicken" which is a comedic autobiography aimed to help people enter tech through transparent examples.
Joshua is also one of the founders of Black Orlando Tech which launched in 2016. "BOT" is a hyper-localized, all-inclusive safe place for minorities to be trained and inspired by technology. Black Orlando Tech's goal is to train 10,000 minorities to enter the technology field by 2025. He has also been highlighted by major platforms and publications for his contribution to Black Orlando Tech including the Orlando Business Journal and the Orlando Sentinel.
In his spare time, he loves to do tech-talks on a wide range of subjects including Practical Diversity, DevOps, Business, Branding, and Site Reliability Engineering. Joshua has spoken at the University of Central Florida, WordCamp, Postgres Conference, Digital Orlando, Nerd Nite Orlando, Downtown UX Meetup, ODevs and was featured on PBS's program Nerd Nite spotlight.
His approach has been and continues to be humorous pop culture storytelling that trains, inspires, and relates helping to activate everyday people to have an interest in technology.
Interview Links