Overview
Welcome to the one hundred and sixty-fifth episode of the Heart + Hustle podcast!
0:00 – 13:40 – This week we're talking about adding payment plan processing to our e-commerce businesses, the benefits of using companies like Afterpay to increase accessibility, and ways you can increase profits in your e-commerce businesses.
13:40 – 88:39 – Today we are talking to Chauniqua Major-Louis of Major's Project Pop about her career life from PR to popcorn. Chauniqua, an Orlando local, talks about her journey to getting into making popcorn, how she's pivoted from her full-time career in PR, and how she manages her day-to-day with the help of a community.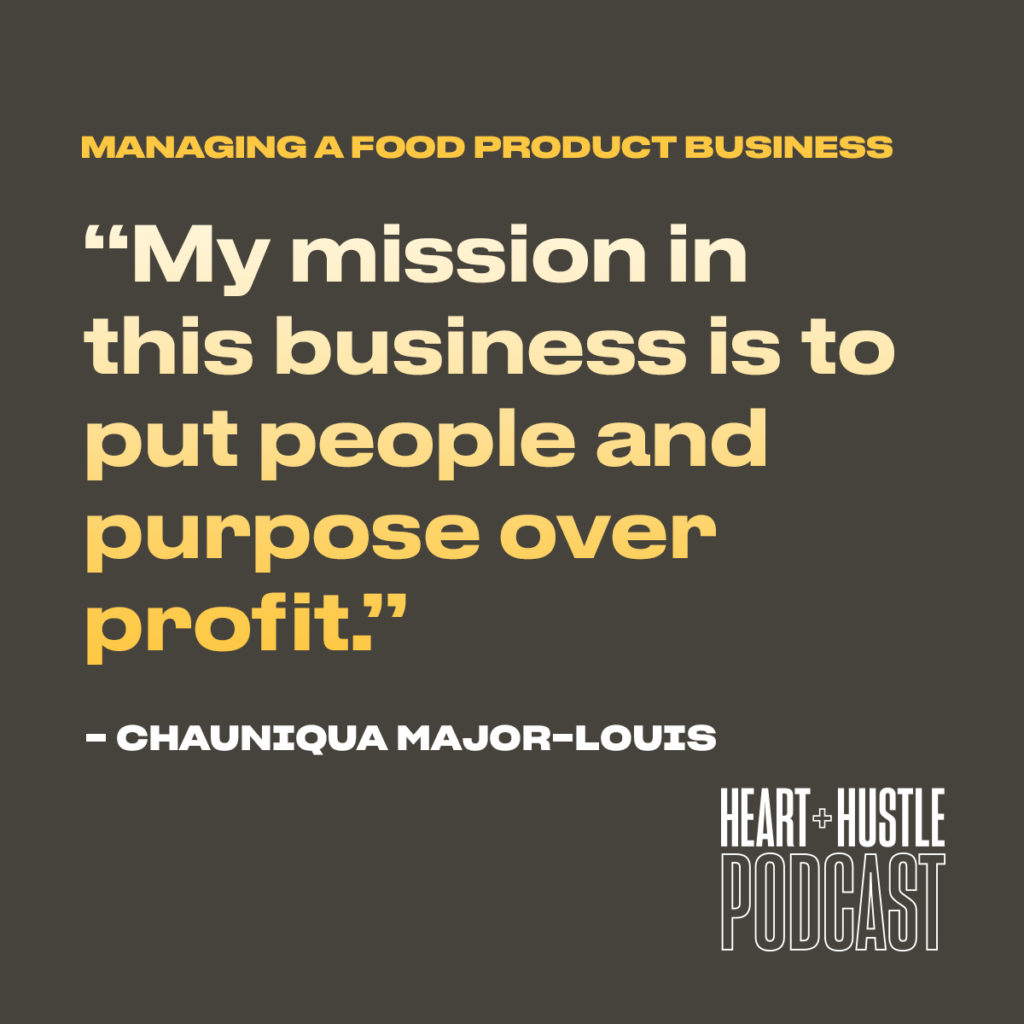 Follow Us on Social Media
Follow us on Twitter and Instagram!
Instagram: Charisma | Angelica
Snapchat: @CharismaOKeefe
Meet the hosts: Angelica Yarde and Charisma O'Keefe
We're now on Amazon Music, Spotify, Google Play Music, Acast, and Stitcher! Subscribe via Apple Podcasts and rate and review.
About Chauniqua Major-Louis: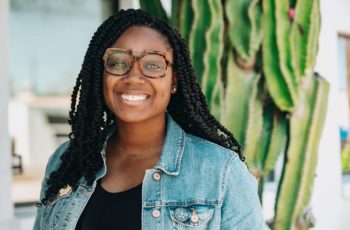 Chauniqua Major - Louis, affectionately known as Major, is a creative with a personality as big as her hair. Major is committed to living a life filled with impact, purpose, and community. She is the founder of Major's Project Pop, a celebrated, organic and vegan popcorn company that ships nationwide, and a seasoned publicist/content creator based in Orlando, Florida.
Interview Links