Overview
Welcome to the one hundred and sixty-sixth episode of the Heart + Hustle podcast!
0:00 – 20:00 – This week we're unpacking the current events, why it's ok to embrace black joy, and ways to create safe spaces for yourself during hard times.
20:00 – 75:44 – Today we are talking to Tiffany D. Brown, a content creator, business strategist, and blogger local here in Orlando, about her transition to full-time entrepreneur. Tiffany drops several gems about creating good systems and processes, why you should take care of yourself to optimize your production, and she shares how she sets her goals for the month.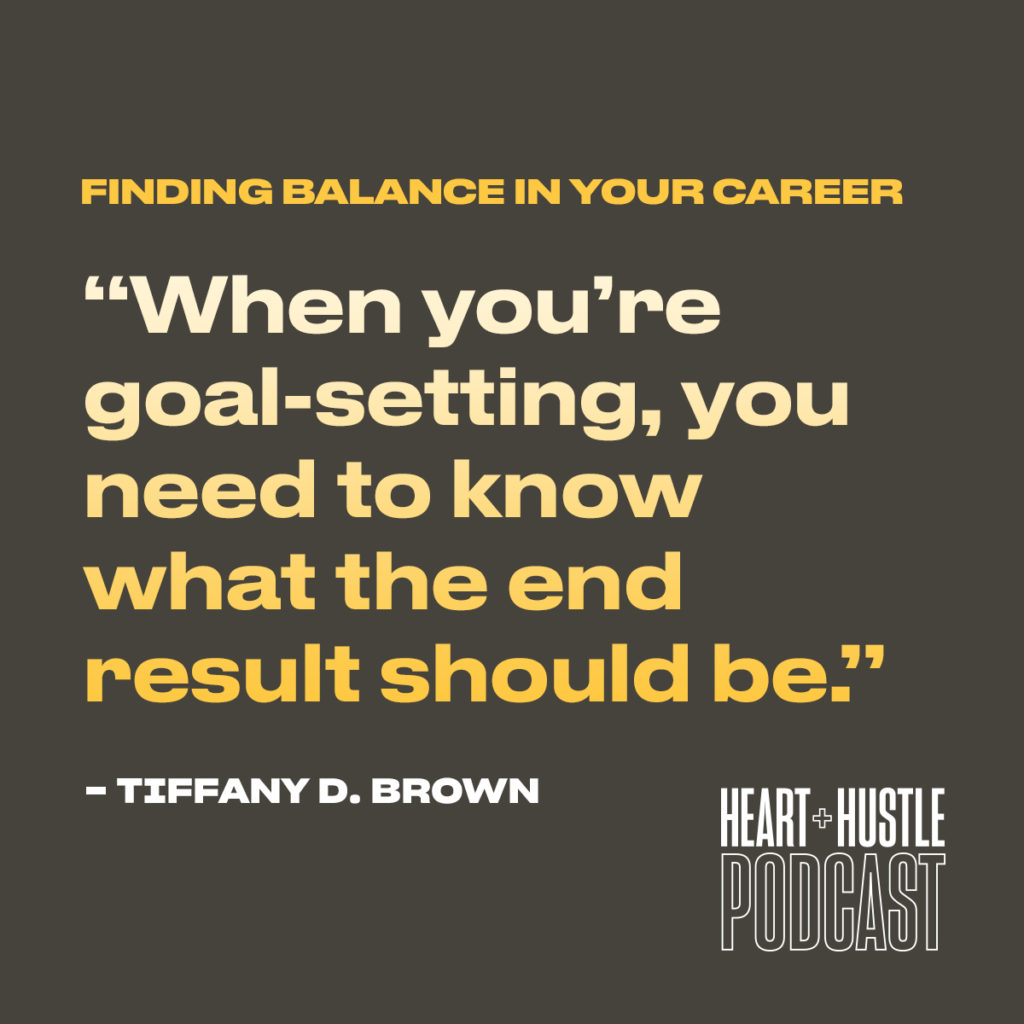 Follow Us on Social Media
Follow us on Twitter and Instagram!
Instagram: Charisma | Angelica
Snapchat: @CharismaOKeefe
Meet the hosts: Angelica Yarde and Charisma O'Keefe
We're now on Amazon Music, Spotify, Google Play Music, Acast, and Stitcher! Subscribe via Apple Podcasts and rate and review.
About Tiffany D. Brown: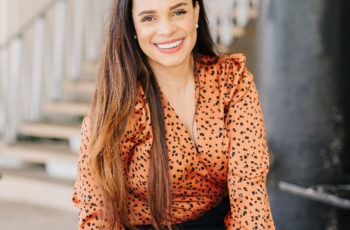 As an experienced corporate sales professional, Tiffany D. Brown has been able to use her expertise to create a successful lifestyle brand dedicated to the empowerment of women.
Whether it's encouraging others to pursue passion projects, doling out career advice, or providing guidance on style, Tiffany always keeps it real. As a speaker and podcast host, she has been able to reach thousands of people with her powerful message. Her ability to balance her career, brand, and family definitely proves she is a true Renaissance woman!
Interview Links