Overview
Welcome to the one hundred and sixty-seventh episode of the Heart + Hustle podcast!
0:00 – 13:35 – This week we're giving you and update on the current state of how business is going. Angelica is hiring a virtual assistant so if you're interested, send an email to hello@sevenality.com!
13:35 – 46:38– Today we are talking to Jyotsna Ramachandran of Happy Self Publishing, an best-selling author and author success coach. Jytosna shares some truth behind writing a successful book, what she did to become a TEDx speaker, how she finds balance in her life, and so much more! She also shares some insight on how to join her Facebook group if you're interested in self-publishing your book.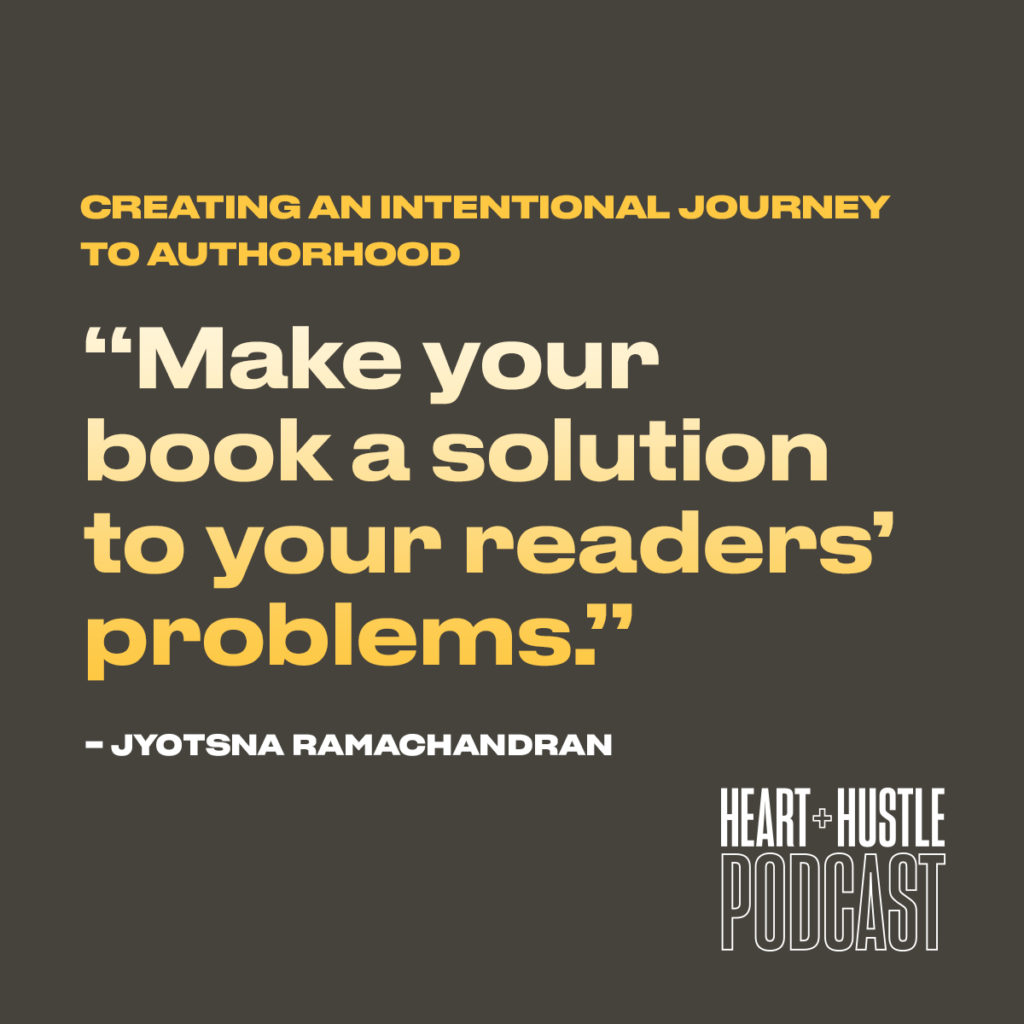 Follow Us on Social Media
Follow us on Twitter and Instagram!
Instagram: Charisma | Angelica
Snapchat: @CharismaOKeefe
Meet the hosts: Angelica Yarde and Charisma O'Keefe
We're now on Amazon Music, Spotify, Google Play Music, Acast, and Stitcher! Subscribe via Apple Podcasts and rate and review.
About Jyotsna Ramachandran: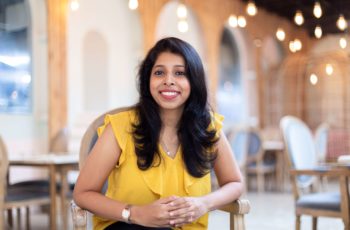 Jyotsna is a bestselling author, book publisher, TEDx speaker, and is an international Author Success Coach who helps coaches, trainers, speakers, and experts to build a super-profitable author funnel with the help of their book. She founded Happy Self Publishing to help overwhelmed, yet purpose-driven authors experience a transformative journey of self-discovery through the process of publishing their book and amplifying their message. So far, Jyotsna has helped over 400 authors from 35 different countries through her global publishing agency, Happy Self Publishing.
While Jyotsna isn't working, this mom of 2 kids also loves to dance, run, plan her next solo trip, and is a passionate advocate for educational rights.
Interview Links