Overview
Welcome to the one hundred and sixty-ninth episode of the Heart + Hustle podcast!
0:00 – 10:00 – This week we're offering some mood-boosting tips to help make your workday a little better.
10:00 – 93:31 – Today we are talking to Katie Oxman, a Manhattan-based actress who shares the story of her career journey. She talks about balancing the realities of making a living and being an actress, why she thinks any performers should try a month in NYC, and how she lives as an active ally.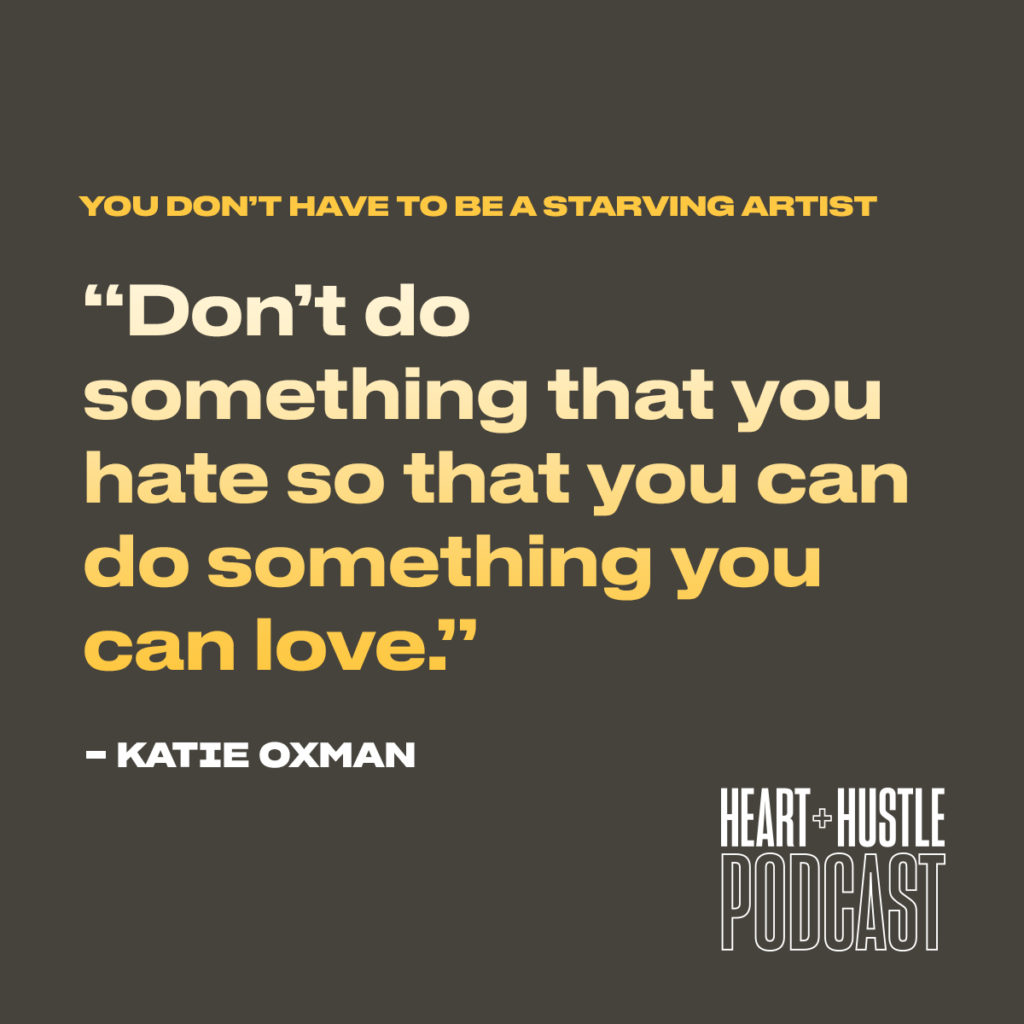 Follow Us on Social Media
Follow us on Twitter and Instagram!
Instagram: Charisma | Angelica
Snapchat: @CharismaOKeefe
Meet the hosts: Angelica Yarde and Charisma O'Keefe
We're now on Amazon Music, Spotify, Google Play Music, Acast, and Stitcher! Subscribe via Apple Podcasts and rate and review.
About Katie Oxman: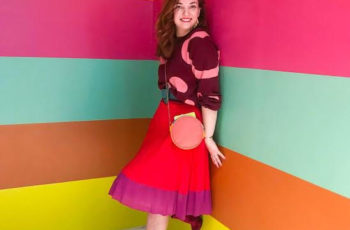 Katie is an Actress who also does a ton of other things and lives in Manhattan with her gentleman friend and doggo. Always the most colorful person on the subway. Besides being briefly on TV and many regional shows including a recent Off - Broadway theatre festival, Katie loves writing articles, planning adventures, Color, crafting, treats, and Instagram story style journalism in her favorite city NYC.
Interview Links