Overview
Welcome to the one hundred and seventieth episode of the Heart + Hustle podcast!
0:00 – 3:55 – This week we're sharing just a quick hello, reminder to visit us on Soundcloud at @heartandhustlepod, and saying thank you so much for listening to our episodes!
3:55 – 63:03 – Today we are talking to Aliyah Salmon, a fine artist based in Brooklyn, NY. Aliyah talks about her journey from SCAD to Brooklyn, she shares why she values the art mediums she works with and the importance of knowing your materials, and she also gives us insight as to why she values her art over money.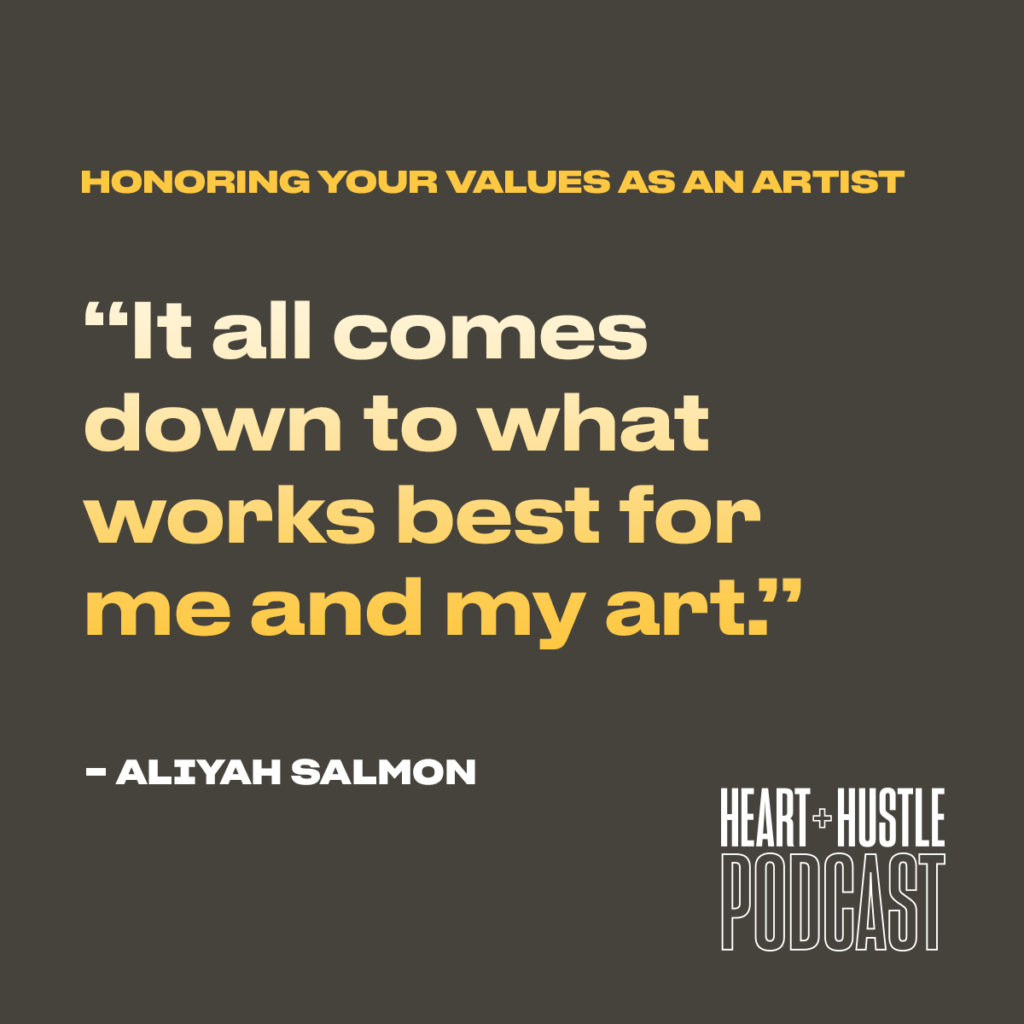 Follow Us on Social Media
Follow us on Twitter and Instagram!
Instagram: Charisma | Angelica
Snapchat: @CharismaOKeefe
Meet the hosts: Angelica Yarde and Charisma O'Keefe
We're now on Amazon Music, Spotify, Google Play Music, Acast, and Stitcher! Subscribe via Apple Podcasts and rate and review.
About Aliyah Salmon: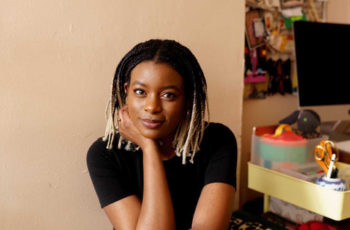 Aliyah Salmon is a multidisciplinary textile artist, currently residing in Brooklyn. She attended savannah college of art and design, and received her textile design BFA in 2018. Her studio practice explores the playful relationships between color, form, and black identity through a variety of tactile mediums.
Interview Links