Overview
0:00 – 18:15 – Hello pals! Happy #BHM! We are giving you some alternative places to listen to music and podcasts because we think you should be empowered to put your money where your values align.
18:16 – 60:00 – We are kicking off Black History Month with one of our favorite "Year One" guests, author, consultant, and general get-it-together expert, Dre Baldwin! Dre is back to talk about his latest book, The Third Day, what it means to have a bulletproof mindset, and how to gain self-confidence as an entrepreneur.
Follow Us on Social Media
Follow us on Twitter and Instagram!
Instagram: Charisma | Angelica
Snapchat: @CharismaOKeefe
Meet the hosts: Angelica Yarde and Charisma O'Keefe
We're now on Amazon Music, Google Play Music, Acast, and Stitcher! Subscribe via Apple Podcasts and rate and review.
About Dre Baldwin: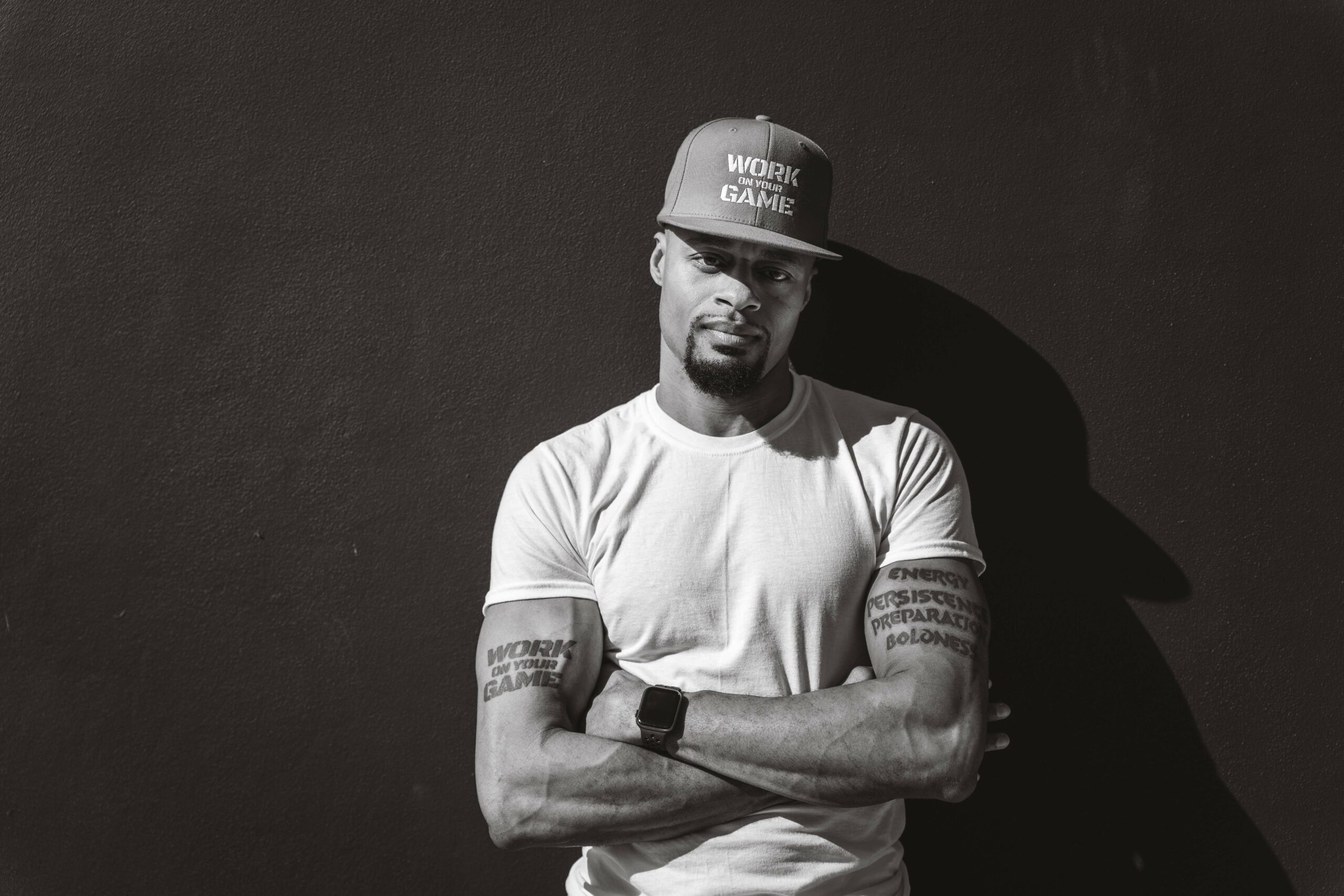 For the past 15 years, "DreAllDay" has changed the lives of over 75 million entrepreneurs, athletes, and business professionals, sold thousands of copies of his books, courses, and programs, pioneered personal branding through content, and built a business that helps tens of thousands of people master their "Game" in business, sports and in life, from the inside-out.
Interview Links