About Keah Brown: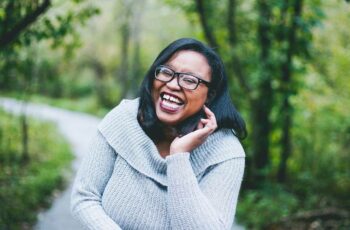 Keah Brown is a journalist, author, and screenwriter.
She is the creator of #DisabledAndCute. Keah has a B.A. in journalism from The State University of New York at Fredonia.
Her work has appeared in Teen Vogue, Elle, Harper's Bazaar, Marie Claire UK, And The New York Times, among other publications.
Her Debut essay collection, The Pretty One is out now.
Her debut picture book, Sam's Super Seats will be out Fall 2022 via Koklia books. Add it on Goodreads
Keah loves TV and film, and she tweets, at @Keah_Maria, about cheesecake and how she should be writing.
Kea
Interview Links