Overview
Welcome to the twenty-ninth episode of the Heart + Hustle podcast. Today we're talking about creating community. Creatives thrives off community and having people around you who keep you uplifted. We chat with Kayla Hollatz of #CreateLounge. about how she decided to work with brands and building communities, how she's grown her community in the past year, and why creative communities are so important to the industry.
[Tweet "Serve your people. via @kayla_hollatz"]
Follow Us on Social Media
Follow us on Twitter  and Instagram!
Instagram: Charisma | Angelica
Periscope: Charisma | Angelica
Snapchat: @CharismaOKeefe
Meet the hosts: Angelica Yarde and Charisma O'Keefe
We're now on Google Play Music, Acast, and Stitcher! Subscribe via iTunes and rate and review.
About Kayla Hollatz: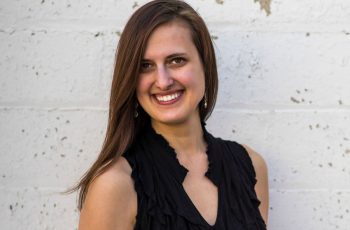 Kayla Hollatz is a community and brand coach who helps creative business owners build sustainable, organically grown communities through content that connects. She is also the host of #createlounge, the first Twitter chat community for creative bloggers and entrepreneurs, and the author of Brave Little Bones. She can frequently be found fighting Minnesota winters with a cup of hot chocolate in hand.
Interview Links
Tip of the Week
Serve your people.