Overview
Welcome to the thirtieth episode of the Heart + Hustle podcast. Today we're talking about personal health and fitness for entrepreneurs with personal trainer and body builder Lordson Jonassaint. We're talking about holistic health and wellness, how to create healthy habits as entrepreneurs, and what apps can help you get your life together.
[Tweet "Make good choices and stick to those choices. via @Lordson_Strong"]
Follow Us on Social Media
Follow us on Twitter  and Instagram!
Instagram: Charisma | Angelica
Periscope: Charisma | Angelica
Snapchat: @CharismaOKeefe
Meet the hosts: Angelica Yarde and Charisma O'Keefe
We're now on Google Play Music, Acast, and Stitcher! Subscribe via iTunes and rate and review.
About Lordson Jonassaint: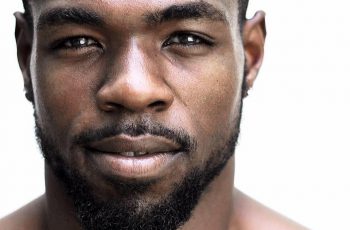 Lordson Jonassaint is a fitness entrepreneur based in Orlando, Florida. A graduate in exercise science as well as a personal trainer, Lordson draws his wide breadth of knowledge in athletic/sport training to help you find not just what you'd like to achieve, but how to achieve it. In addition to training and fitness pursuits, Lordson Jonassaint is also a notable NPC competitor in various categories that include bodybuilding, men's physique and most recently, classic physique.
Interview Links
Tip of the Week
Make good choices and stick to those choices.