Overview
Welcome to the sixty-sixth episode of the Heart + Hustle podcast. Today we're talking to Maddy of Mad Hearts Photo about working her 9 to 5 corporate job and running a full-service photography studio on the side, Maddy shares how she puts in 20-25 hours a week on her side hustle, how she created a work space to help keep her focused, and what she does when she experiences burn out.
[Tweet "Think of your side hustle as a part-time job. via @mad_hearts"]
[Tweet "Organize and streamline your time. via @mad_hearts #BossSoHard"]
Follow Us on Social Media
Follow us on Twitter  and Instagram!
Instagram: Charisma | Angelica
Periscope: Charisma | Angelica
Snapchat: @CharismaOKeefe
Meet the hosts: Angelica Yarde and Charisma O'Keefe
We're now on Google Play Music, Acast, and Stitcher! Subscribe via iTunes and rate and review.
About Maddy: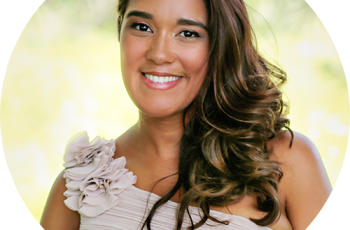 Maddy (owner of Mad Hearts Photography) is a portrait and intimate event photographer based in the New Jersey/ New York area with a passion for capturing light, love and laughter.
Interview Links
Tip of the Week
"Think of your side hustle as a part-time job." - Maddy of Mad Hearts Photo