Overview
Welcome to the one hundred and fourth episode of the Heart + Hustle podcast. We're talking to Obinna Morton of Turns of Phrase about written content! Obinna shares her journey to become a copywriter, shares what you should be delegating in your business, and how to build a good inner circle.
[Tweet "Have a copywriter highlight your strengths. via @turnsofphrase_ #BossSoHard"]
Follow Us on Social Media
Follow us on Twitter  and Instagram!
Instagram: Charisma | Angelica
Snapchat: @CharismaOKeefe
Meet the hosts: Angelica Yarde and Charisma O'Keefe
We're now on Google Play Music, Acast, and Stitcher! Subscribe via Apple Podcasts and rate and review.
About Obinna Morton: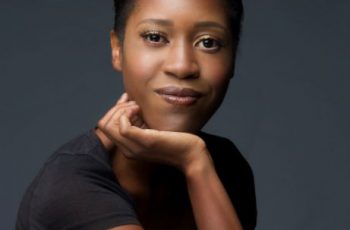 Obinna Morton is a Copywriter, Content Writer and Journalist. She works with businesses to use content to tell their stories. To learn more about Turns of Phrase, and how you can use content to build your business, visit www.turnsofphrase.com. So, what's your story?
Interview Links