Overview
0:00 – 29:36 – We unpack the election, FOMO, and prioritizing self-care. The Studio 404 Paper Holiday Collection is live at www.studio-404.com Use code BOSSSOHARD to save 15% off your order. The Kismet + Charisma Holiday Collection is launching this Friday at www.kismetandcharisma.com! Use the code HEARTANDHUSTLE to save on your order.
29:37-69:06 – We are talking to Erica Freitas of Erica Lee Photography. Erica shares about working with her sister-in-law, how she's been navigating her photography business during COVID-19, and where she finds inspiration in her business.
Follow Us on Social Media
Follow us on Twitter and Instagram!
Instagram: Charisma | Angelica
Snapchat: @CharismaOKeefe
Meet the hosts: Angelica Yarde and Charisma O'Keefe
We're now on Amazon Music, Spotify, Google Play Music, Acast, and Stitcher! Subscribe via Apple Podcasts and rate and review.
About Erica Freitas: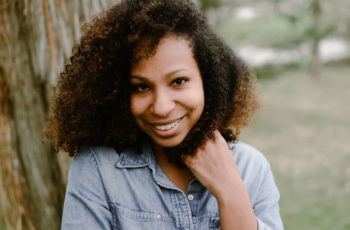 Erica is a Hudson Valley New York Wedding & Lifestyle Photographer. Known for her joyful and natural photos, Erica is a hopeless romantic who finds the beauty in documenting love stories that make the heart flutter. With no formal education in photography, Erica has built a successful career in wedding and portraiture. When she's not photographing weddings in the northeast, you can find her chasing after her energetic 5-year-old son or cozying up the couch with her high school sweetheart/husband binging their favorite television show, "The Office" and any True Crime documentary.